10+ Greenfire Farms' Pavlovskaya
This auction is for 10+ unsexed, day-old Pavlovskaya from imported European bloodlines.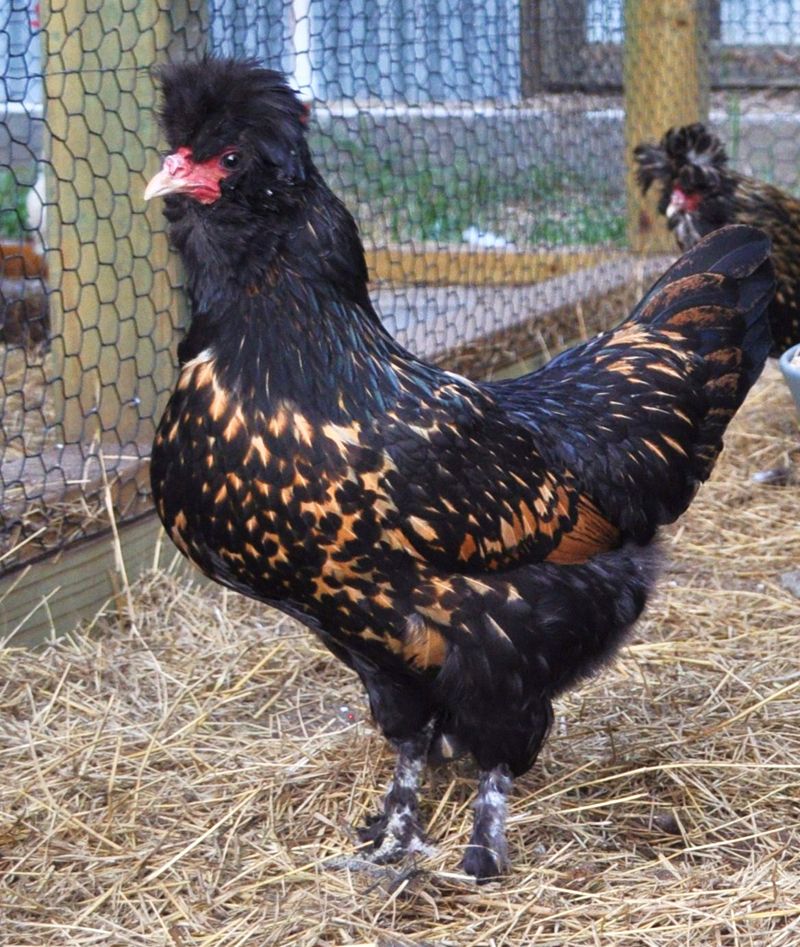 The Pavlovskaya is the most ancient breed of chicken in Russia. By the time Russians began to take stock of their native chicken breeds in the late 1800s, Pavlovskaya hens were already virtually extinct.
Many centuries ago, this breed emerged in the town of Pavlovo, a small enclave of peasants and craftsmen about 200 miles east of Moscow. The town was known for a number of unique agricultural specialties, including the breeding of fighting geese, canaries, and the cultivation of lemons. Some poultry historians believe that the Pavlovskaya are the foundational breed that gave rise to more recently developed crested breeds like the Polish, barthuners, and brabanters.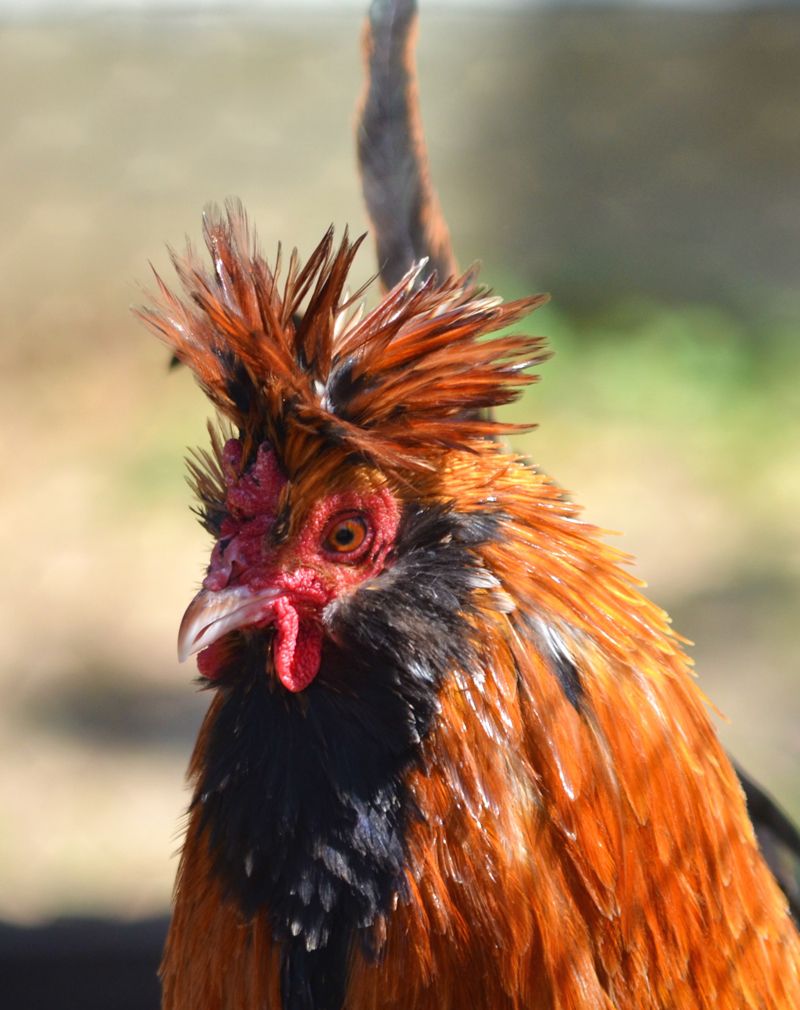 Pavlovskaya are known to be extremely cold hardy and have unique feathering on their feet that is similar to the feathering on wild grouse. A Russian myth describes the origin of the breed as an illicit tryst between a chicken and a grouse. Despite the hardiness of this smallish breed, Pavlovskaya all but perished in the Soviet era. At one time in the early 1990s, the total global population of authentic Pavlovskaya was reduced to two roosters, and one was infertile. By breeding the fertile rooster with somewhat similar hens, and then back-breeding to the father, the breed was reestablished. Today, very few of these remarkable birds remain even in their native Russia, and they are virtually unknown outide of that country. Nevertheless, in what was our most challenging import project yet, Greenfire Farms located a small breeding group and brought them to the United States.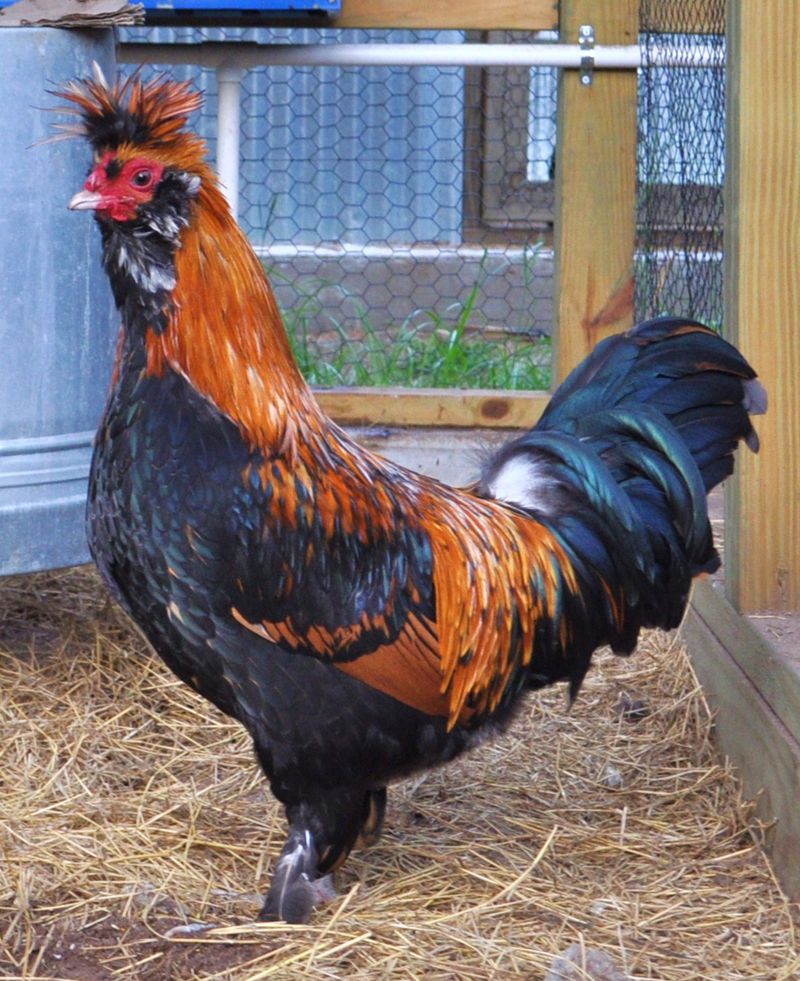 The winning bidder will receive 10+ unsexed Pavlovskaya chicks that have been vaccinated for Marek's disease. These chicks will be shipped within 14 days after the close of this auction. We guarantee live delivery and the health of the birds for 72 hours after you receive them. The auction winner pays an additional $35 in shipping costs for Express Overnight delivery via USPS. The health of these chicks is guaranteed for the first 72 hours after receiving them.
By bidding, you agree to our Terms and Conditions.
Thanks for your interest, and good luck bidding!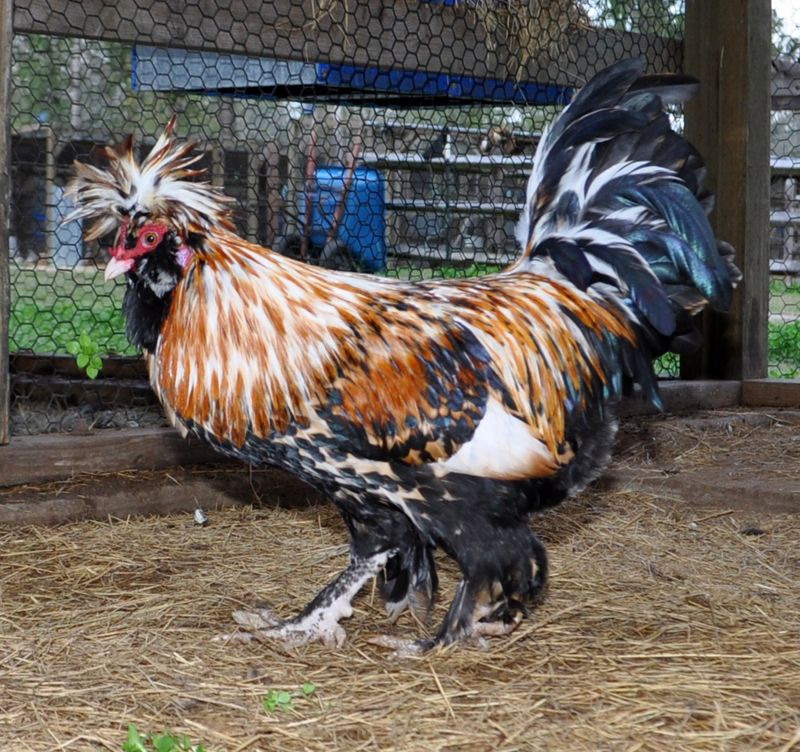 Greenfire Farms raises some of the rarest poultry breeds in the world; for more information about our breeding program, please visit: