Spring Creek Heritage Farms
This year we imported numerous breeds of poultry. These new additions aren't your run of the mill chickens. We've found them to be some of the most useful rare breeds we have ever received, this includes not only beauty and style, but also egg production, and strong table bird characteristics. We will also be offering some of the popular old breeds we keep on standby for the backyarders. These eggs are a chance for you to try it, before you buy it. The majority of our birds are raised for the local wholesale pullet market and it allows us to watch our flocks grow and select them as prime breeding stock. On average we overwinter 500 birds.

Take this opportunity to feed the insatiable hunger that comes this time of year while eagerly awaiting spring and the sound of baby chicks.
This auction will include at least 15 eggs from some of our listed and unlisted breeds of poultry on our website.
It's likely to include:
Appenzeller Spitzhaubens, Le Grand, Swedish Flowers (Greenfire), Blue Birchen Marans, Bluefoot/Bresse lines from Delta BC and numerous others.
We do not offer a guarantee on hatching eggs. We will send them fresh/dated and are currently full swing hatching for our spring pullet season. We are finding fertility rates from 50-90% this winter and eager for spring to arrive. Please do not give instructions on how to package eggs or unsolicited advice. We are pullorum and avian influenza free.
This auction is subject to our terms and conditions found
at Spring Creek Heritage Farms.
Shipping and handling $25.00
Happy bidding!

Swedish Flower Hens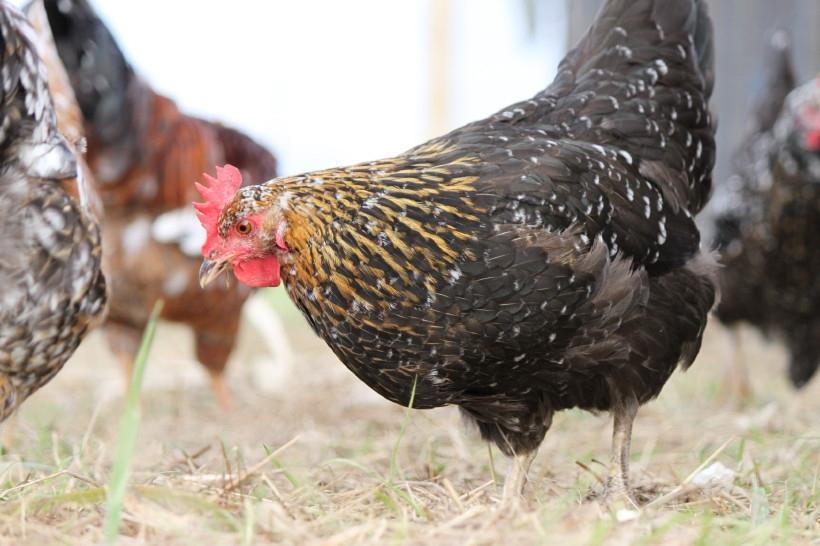 Appenzeller Spitzhaubens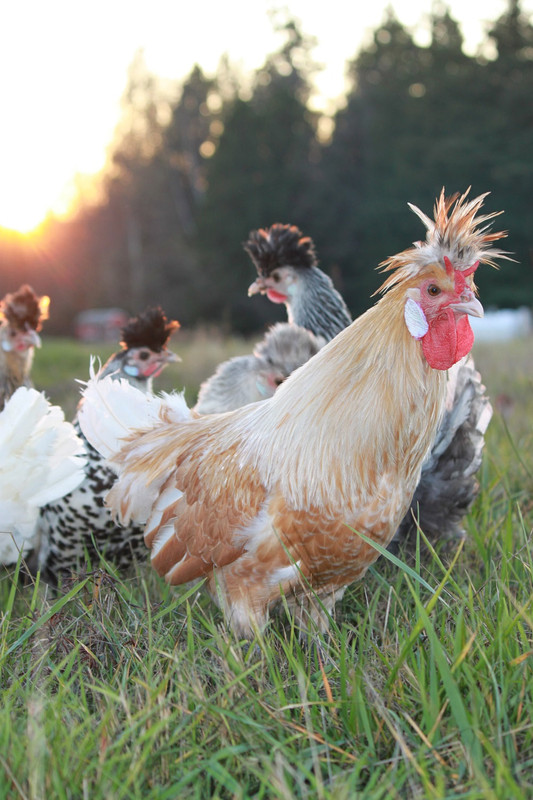 Click here for more information on our Spitzhauben.
Le Grand
Click here for more information on Le Grand.
Blue Birchen Marans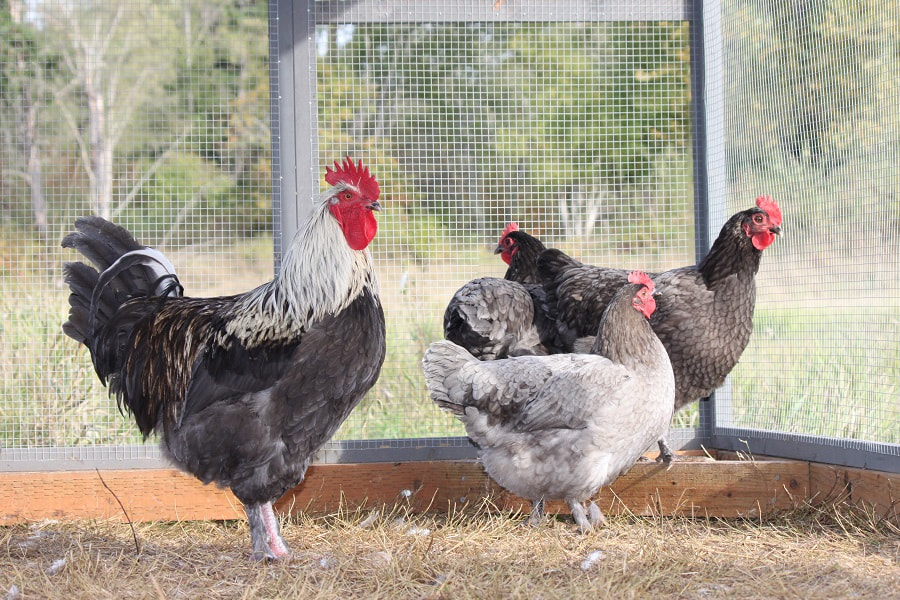 Click here for more information on our Blue Birchen Marans.
Bluefoot/Bresse Lines from Delta BC