8 Greenfire Farms Russian Orloff Day-Old Chicks
The lucky winner of this auction will receive 8 or more unsexed day-old ultra-rare Orloff chicks from a few excellent lines of Russian Orloffs that have been infused with a new bloodline from recently imported birds.
This bull-necked chicken breed originated in Persia more than 400 years ago but found its biggest benefactor in Count Orlov of Russia in the 1700s. The Count promoted, improved, and distributed this large, cold-hardy chicken breed, and by the 1800s it had gained popularity around the world. In the United States it was admitted into the American Poultry Association's Standard of Perfection but later dropped from the SOP when interest in the breed waned.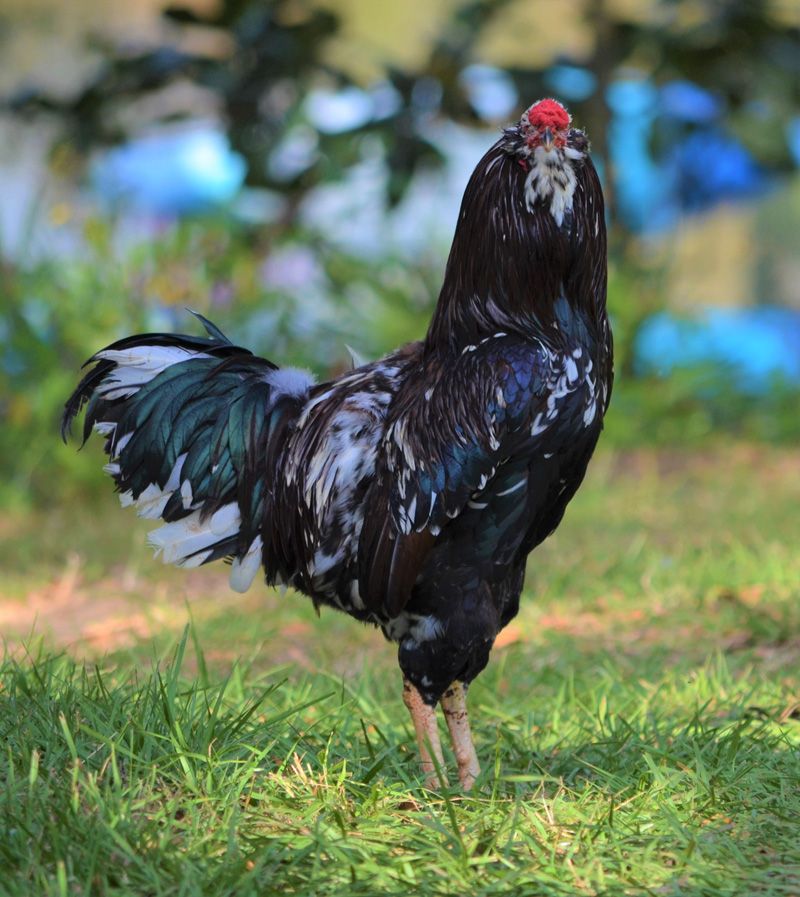 It's hard to imagine why people turned away from this exotic breed given its unique good looks, its ability to withstand frigid winters, and its willingness to lay white eggs throughout the year. At Greenfire Farms, we acquired our stock from officers in the Russian Orloff Society who have rigorously selected superior birds to carry forward in their flocks, and we also blended in a line of birds that had been recently imported from Turkmenistan. The result has been large, vigorous birds with the classic Orloff bullet head on the roosters and deep, rich coloration in the feathers. These calm, smart birds are perfect for any backyard flock, and you will find them to be among the boldest free-rangers around.
We hatch both spangled and mahogany Orloffs, and when you order chicks you may be getting chicks from either or both varieties. With their chubby cheeks and beautiful markings Orloff chicks are among the most appealing hatchlings imaginable.
The pictures on this auction represent the quality of the stock that Greenfire Farms is currently working with. The winning bidder will receive 8 or more unsexed day-old Orloff chicks. They will be vaccinated for Marek's. These chicks will be shipped within 3 weeks of the close of this auction. We guarantee live delivery and the health of the chicks for 72 hours after you receive them. The auction winner pays an additional $35 in shipping costs.
Please pay at the close of auction.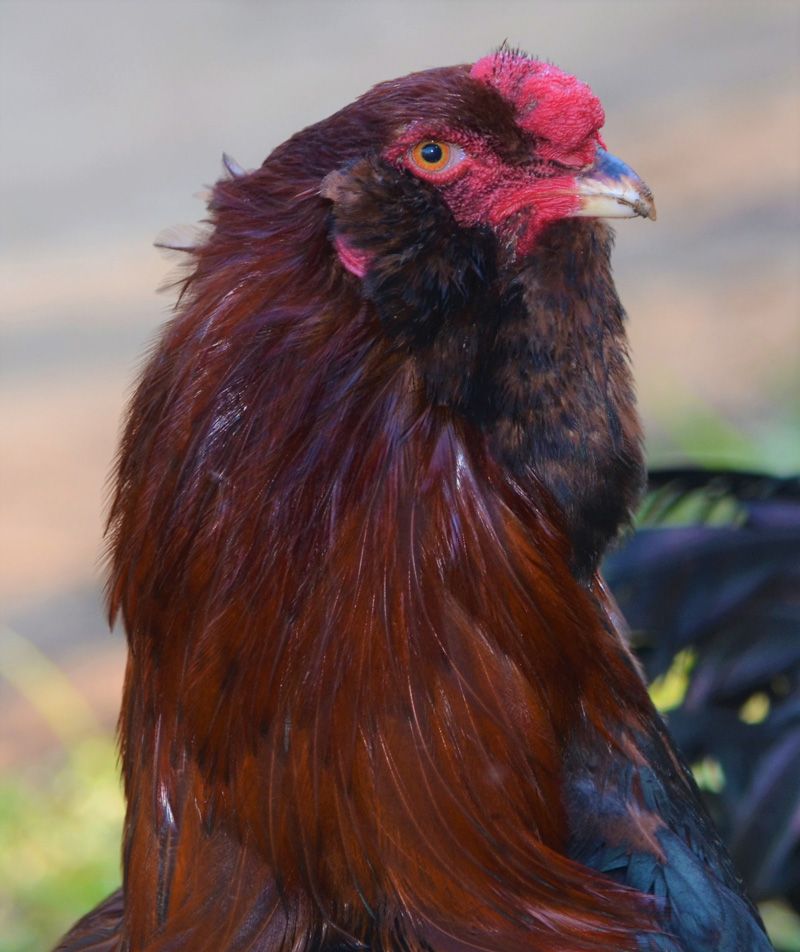 By bidding, you agree to our Terms and Conditions.
Greenfire Farms raises some of the rarest poultry breeds in the world; for more information about our breeding program, please visit: