10 Greenfire Farms'
Isbar Day-Old Chicks
Greenfire Farms first imported this breed from Sweden in 2011. Since then, this breed has become a favorite among the Greenfire lineup.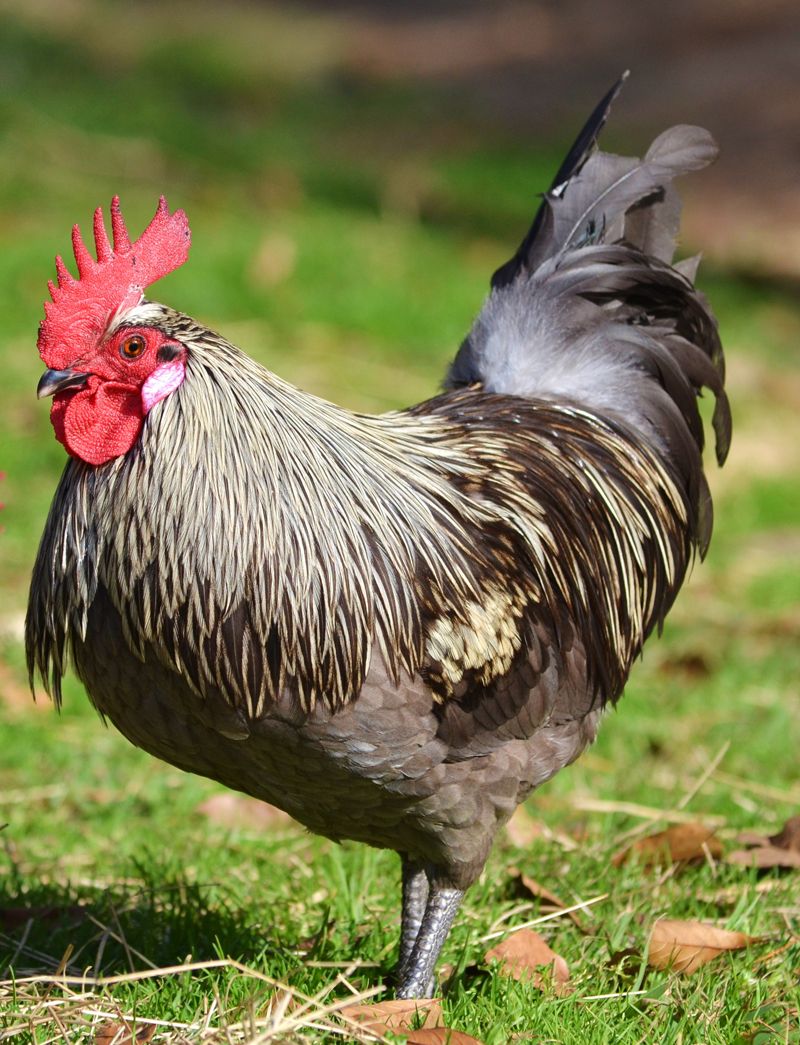 Our isbars were fertile and produced many chicks, but we believe the birds were closely related and showed some signs of a suppressed immune system that could be linked to inbreeding depression.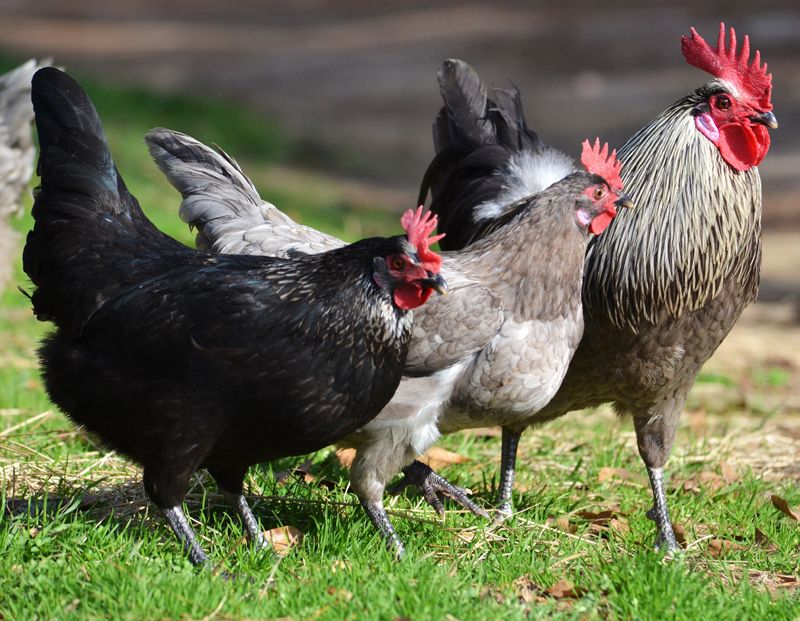 In 2013, we imported isbars from the separate flocks. The birds offered here at auction today are the progeny of that second import. They have not been crossed with any of our original 2011 stock. They are a completely new bloodline of exceptional quality and hardiness that we hope can improve the populations of Isbars in the U.S. today.
These cold-hardy birds are thrifty foragers that will produce 150-200 green eggs a year. The eggs vary in shade of green from a dark olive to a lighter moss green. Some eggs also have small brown speckles against a green background, and many chicken aficionados think Isbar eggs are the most beautiful of any egg. Whether speckled or pure green, the isbar eggs are as fantastic and exotic as the birds themselves.
The birds themselves have a gentle disposition and integrate well with other breeds with a similarly gentle temperament.
The birds pictured on this auction represent the quality of the stock we are raising. The winner will receive 10 unsexed Isbar day-old chicks that will be vaccinated for Marek's. The winning bidder pays $35 shipping. We will ship USPS Overnight Express within 3 weeks after the close of this auction.
We do not ship outside the lower 48 states.
Please pay at the close of auction.

Greenfire Farms raises some of the rarest poultry breeds in the world; for more information about our breeding program, please visit: