*ATTENTION SOUTHERN CALIFORNIA USERS: Please see important notice below*
10 Greenfire Farms Pavlovskaya Assortment

The Pavlovskaya hen is the most ancient breed of chicken in Russia. Its origins are lost in the murky depths of history, but by the time Russians began to take stock of their native chicken breeds in the late 1800s, Pavlovskaya hens were already virtually extinct. Many centuries ago this breed emerged in the town of Pavlovo, a small enclave of peasants and craftsmen about 200 miles east of Moscow. Some poultry historians believe that the Pavlovkskaya hens are the foundational breed that gave rise to more recently developed crested breeds like the Polish, Barthuhners, and Brabanters.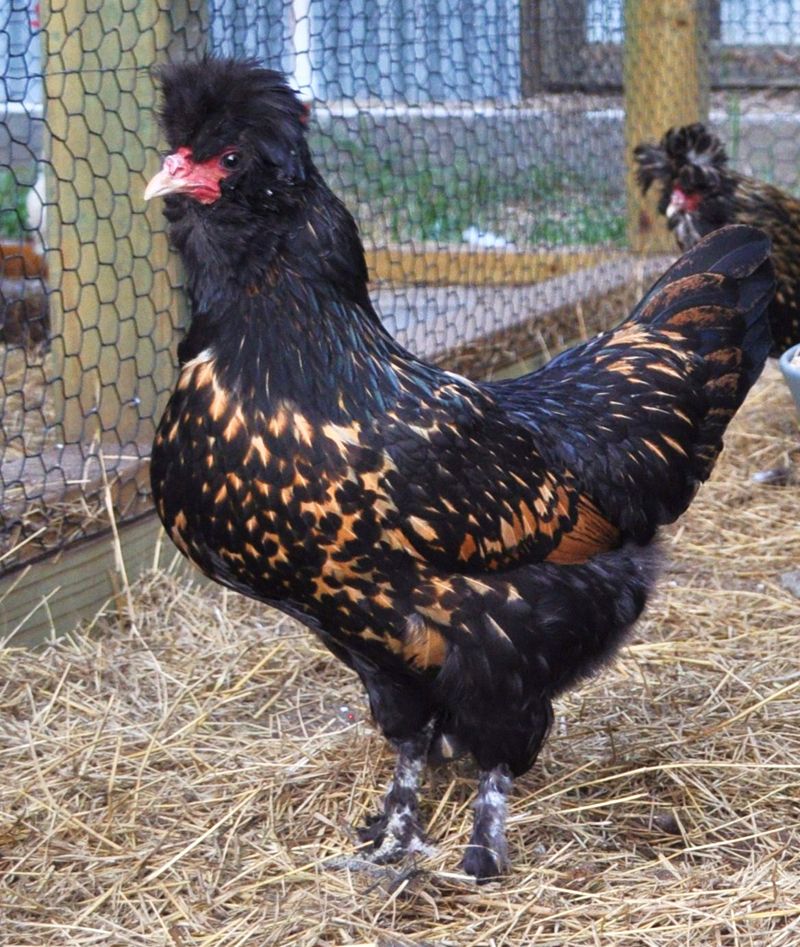 Pavlovskaya hens are known to be extremely cold hardy and have unique feathering on their feet that is similar to the feathering on wild grouse. A Russian myth describes the origin of this small breed as an illicit tryst between a chicken and grouse. Despite their hardiness the breed all but perished in the Soviet era. At one time in the early 1990s the total global population of authentic Pavlovskaya was reduced to two roosters, and one was infertile. By breeding the fertile rooster with somewhat similar hens, and then back-breeding to the father, the breed was reestablished.
Today very few of these remarkable birds remain even in their native Russia, and they are virtually unknown outside that country. Nevertheless, in what was our most challenging import project, Greenfire Farms located a small breeding group of standard Pavlovskaya and brought them to the United States in 2012. In 2014, we followed up with a second import of an unrelated white Pavlovskaya bloodline, as well as another variety, the pumpkin. This breed lays few eggs and infertility can be an issue. We hatch fewer than a hundred Pavlovskaya chicks each year, and this auction provides a rare opportunity to own what may be the rarest chicken breed on the planet.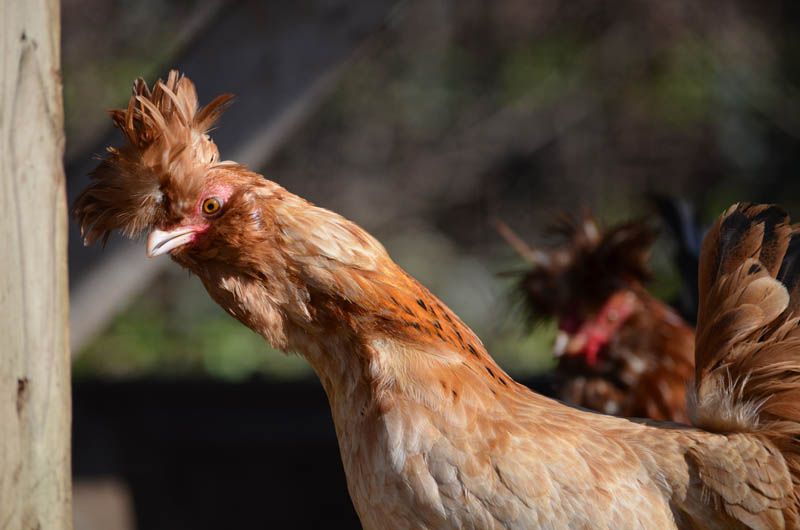 The pictures on this auction represent the quality of the stock that Greenfire Farms is currently working with. The winning bidder will receive a mix of 10 unsexed, day-old Pavlovskaya chicks. This can be any number or combination of the three varieties.We cannot guarantee that all three varieties will make it to your shipment, but we will do our best to include all three as our hatch permits.They will be vaccinated for Marek's. They will be shipped within 3 weeks of the close of this auction. We guarantee live delivery and the health of the chicks for 72 hours after you receive them. The auction winner pays an additional $35 in shipping costs. Thanks for your interest, and good luck bidding!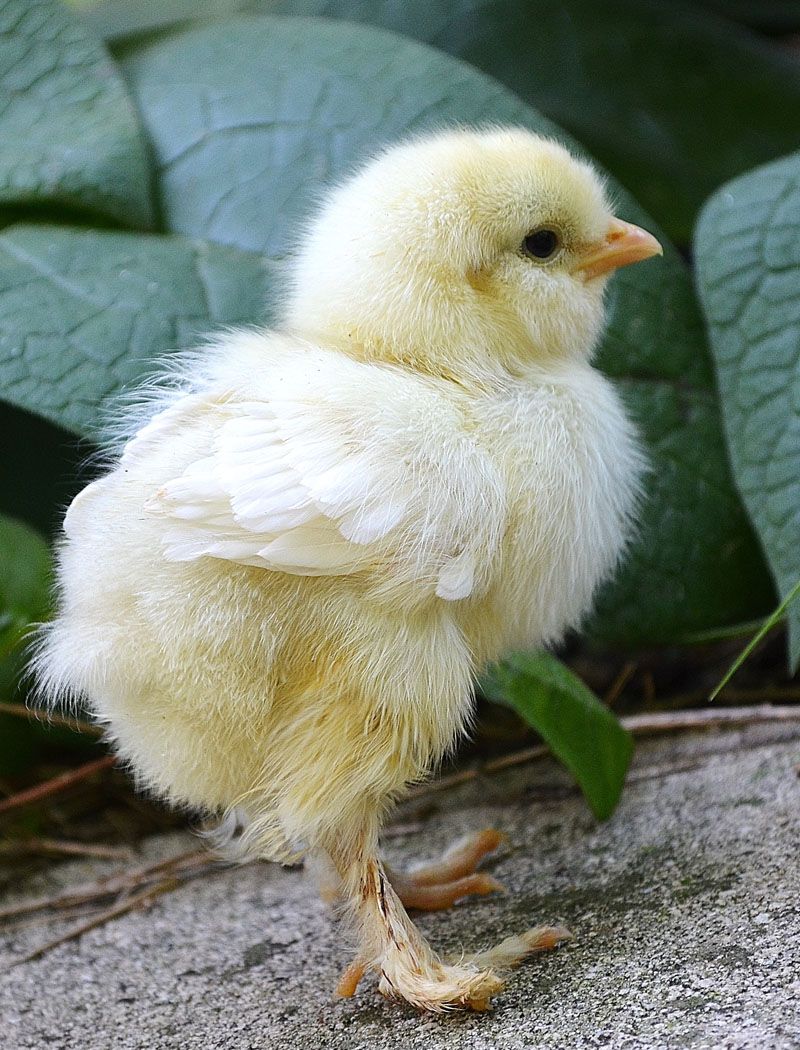 By bidding, you agree to our Terms and Conditions.
Thanks, and good luck!
Greenfire Farms raises some of the rarest poultry breeds in the world; for more information about our breeding program, please visit:
*ATTENTION SOUTHERN CALIFORNIA USERS: The United States Postal Service will not accept shipments of poultry into or out of zip codes 90000-93599 due to the Virulent Newcastle Disease Regional Quarantine. Please do not bid if your zip code falls within this restriction, we will not be able to ship your order. Keep in mind that even if you do not live in the quarantine area your zip code may still be part of the Postal Service ban. Thank you for your cooperation.