*ATTENTION SOUTHERN CALIFORNIA USERS: Please see important notice below*
8 Greenfire Farms Day-Old Altsteirer Chicks

The lucky winner of this auction will receive 8 or more unsexed day-old Altsteirer chicks, a handsome and hardy dual-purpose breed from Austria that may be more than a thousand years old!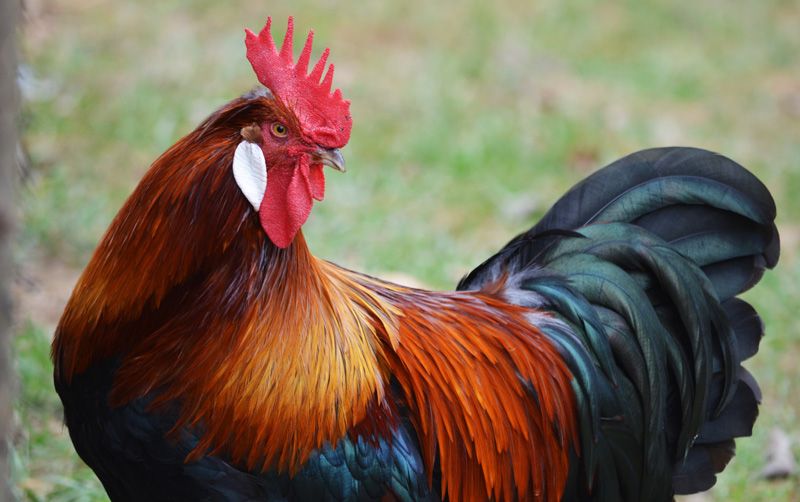 The Altsteirer or Styrian hen is a very ancient breed from the Styria region of Austria and Slovenia. The first record of its existence can be traced to the 13th Century, but this area has been populated by humans for 250,000 years and was a major trade route for millennia. The Altsteirer could be one of the first identifiable chicken breeds that developed in Europe. White earlobes and other traits associated with Mediterranean breeds hint that this may be a foundational breed for many more modern breeds. Also, the Altsteirer bears a resemblance to and may have played an important role in the development of the Sulmtaler, itself considered an ancient breed but not as ancient as the Altsteirer.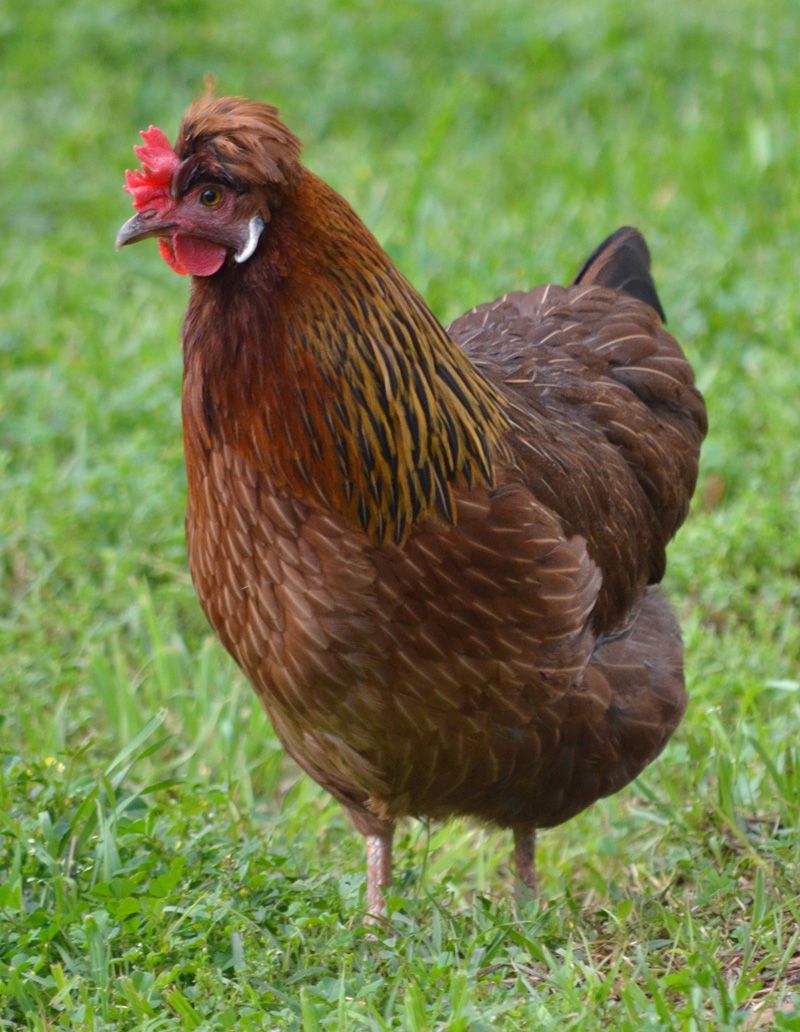 The Alsteirer is a dual purpose breed. It is a medium-sized breed that lays a large number of white eggs each year. The body is round and makes for an excellent meal, and the prolific nature of the hens adds to its practical appeal. The breed exists in a number of color patterns including partridge, white, cuckoo, and black breasted red. Greenfire Farms imported from Europe black breasted red birds, and we found them to be as hardy and productive as their reputation suggests. The hens are calm and rarely go broody.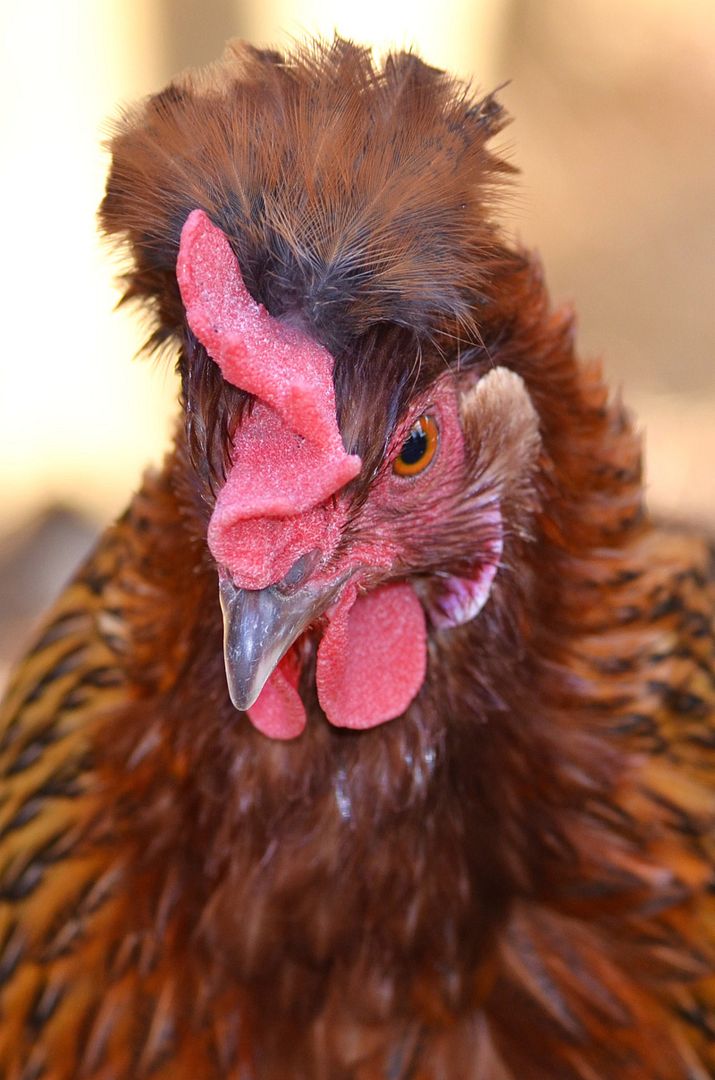 If you are looking for a breed that is easy to care for, has a fascinating history, is beautiful, very rare, and produces food in large quantities, the Altsteirer may be the breed for you. We have found this breed to be an excellent addition to America's poultry inventory, and we look forward to working with this breed for years to come. So will you.
The pictures on this auction represent the quality of the stock that Greenfire Farms is currently working with. The winning bidder will receive 8 or more unsexed day-old chicks. They will be vaccinated for Marek's. These chicks will be shipped within 3 weeks of the close of this auction. We guarantee live delivery and the health of the chicks for 72 hours after you receive them. The auction winner pays an additional $35 in shipping costs.
Please pay at the close of auction.

By bidding, you agree to our Terms and Conditions.
Greenfire Farms raises some of the rarest poultry breeds in the world; for more information about our breeding program, please visit:
*ATTENTION SOUTHERN CALIFORNIA USERS: The United States Postal Service will not accept shipments of poultry into or out of zip codes 90000-93599 due to the Virulent Newcastle Disease Regional Quarantine. Please do not bid if your zip code falls within this restriction, we will not be able to ship your order. Keep in mind that even if you do not live in the quarantine area your zip code may still be part of the Postal Service ban. Thank you for your cooperation.