Omega Hills Farm
The Cream Legbar chicken is a medium sized autosexing breed that was created during the 1930's at the Genetical Institute of Cambridge University by Reginald Crundall Punnett and Michael Pease. The breed was created by crossing Brown Leghorns and Barred Rock and the Araucana. The Araucana is the source of the sky blue eggs that the Cream Legbars lay. Cream Legbar chickens were first imported into the United States by Greenfire Farms in 2010. Since then, they have imported several several new blood lines working with the breed to achieve perfection. Our flock of Cream Legbar chickens contain the genetics from each of the imported blood lines including the Jill Rees line.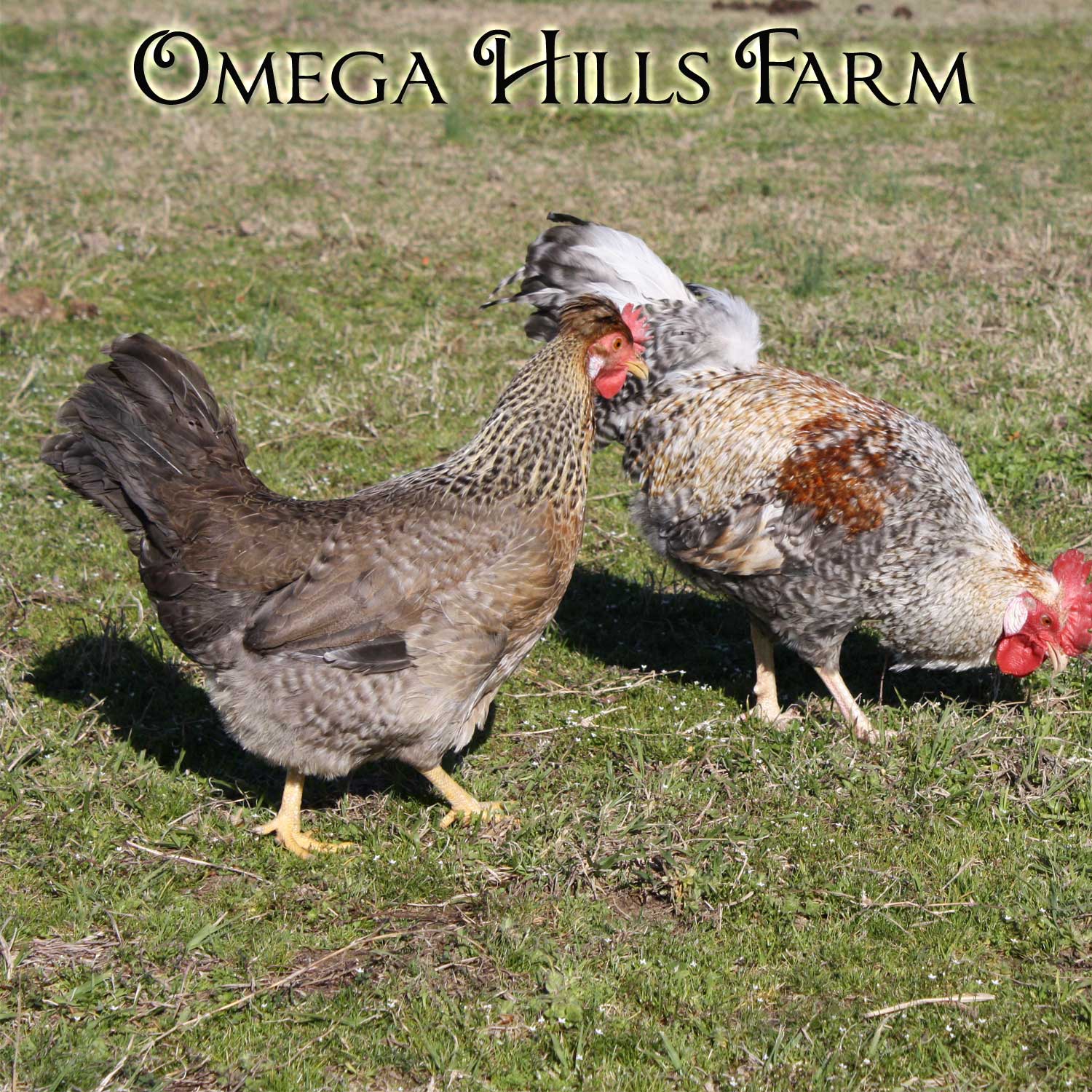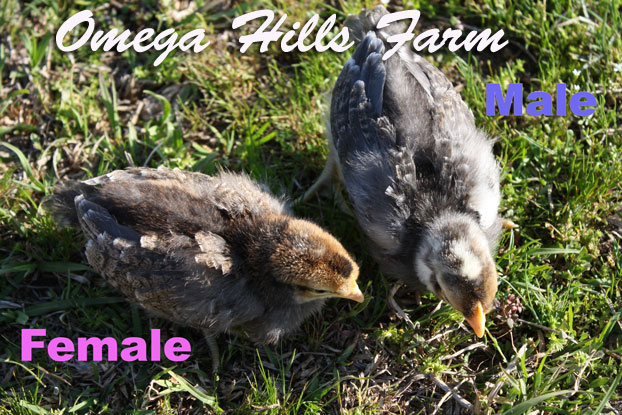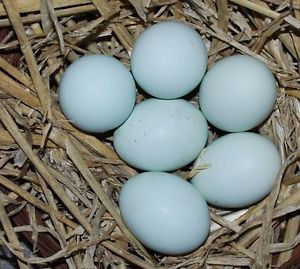 The auto sexing feature of this breed makes it easy to sex day old chicks as male or female. The females have a "chipmunk" stripe on their backs while the males are lighter in color and have a yellow spot on their heads. From day one you will know what sex your chicks are.

The pictures in this listing are of our breeding stock and of chicks hatched from that stock. All of our breeding stock came directly from the original importers of this breed Green Fire Farm. The pictures represent the chicks you are bidding on, not the exact chicks. The age of your chicks may range from a couple of days to a couple of weeks depending on our hatch schedule and availability.




Shipping is in addition to the winning bid will be $55. We ship USPS Priority Express. The tracking number will be emailed to you as soon as the shipment has been sent. We ship on Mondays and Tuesdays. All chick orders are sent "hold for pickup" with your phone number on the box. Please make sure your local post office allows live bird shipments. Heat pads if necessary and growgel are packed with every order. Live delivery is guaranteed for 72 hours after receipt.
For more information about our farm and breeds visit our website at:
Any questions feel free to email or call.
admin@omegahillsfarm.com
662-368-8765