They are poised and confident around people, but the roosters are never aggressive toward their caretakers. They are independent enough to make excellent free-range birds, but they seek and seem to enjoy human interaction.
Swedish flower hens are relatively calm but never to the point of being inert or inattentive. They seem to possess all the positive aspects of chicken personalities and none of the negatives. Our experience is that they are also unusually hardy, rarely falling ill or acting dumpy.

The first 'pullet eggs' produced by a young Swedish flower hen can be rather small. Be patient: Within a few months the hens will be generating extra-large eggs that are perfect for the table.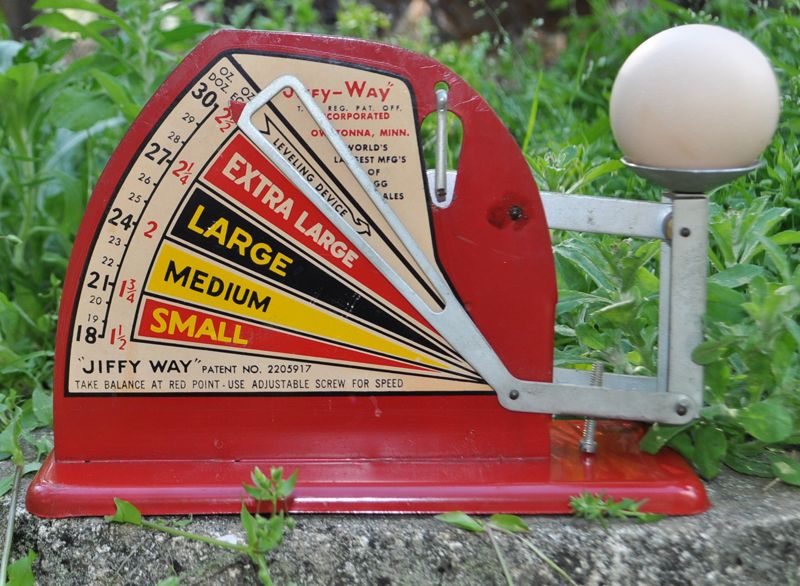 In 2014, we imported unrelated bloodlines of Swedish flower hens and are currently selling their offspring. We have found that the chicks produced from this newly imported line are incredibly hardy, and the hens have proven to be consistent layers with high fertility rates. The addition of these genetics to any established flock will no doubt help to improve the genetic base for this exceptionally utilitarian, yet lovely breed.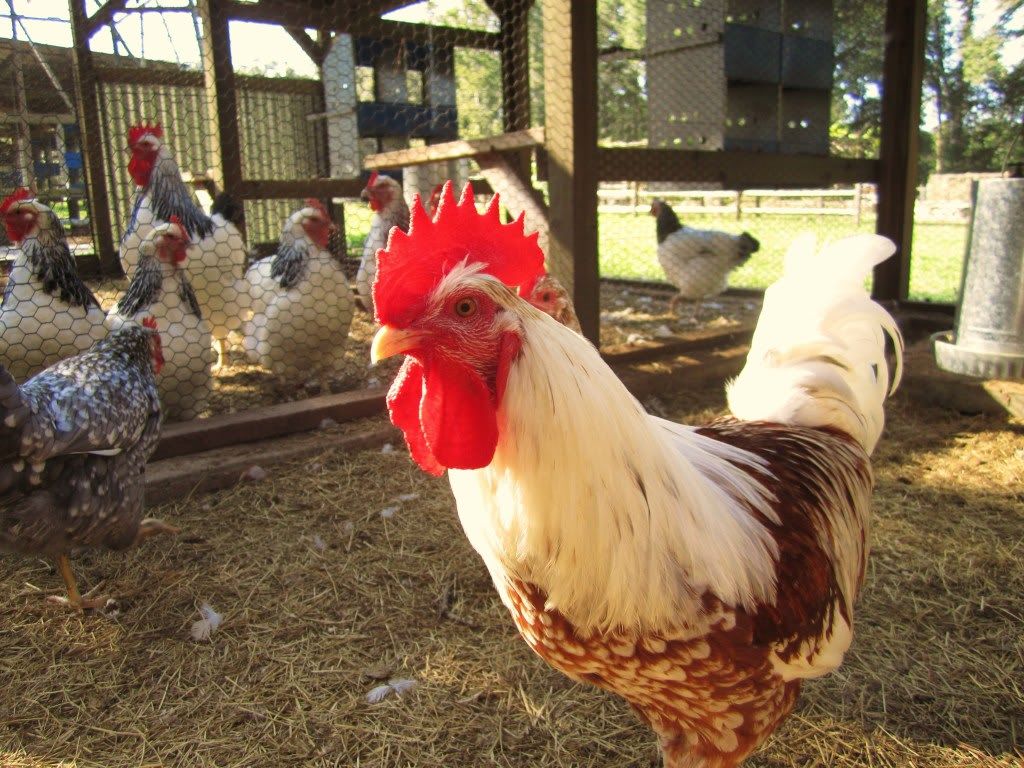 The pictures on this auction represent the quality of the stock that Greenfire Farms is currently working with. The winning bidder will receive 10 unsexed, day-old Swedish Flower Hen chicks. They will be vaccinated for Marek's. They will be shipped within 3 weeks of the close of this auction. We guarantee live delivery and the health of the chicks for 72 hours after you receive them. The auction winner pays an additional $35 in shipping costs. Thanks for your interest, and good luck bidding!

We do not ship outside the lower 48 states.
Please pay at the close of auction.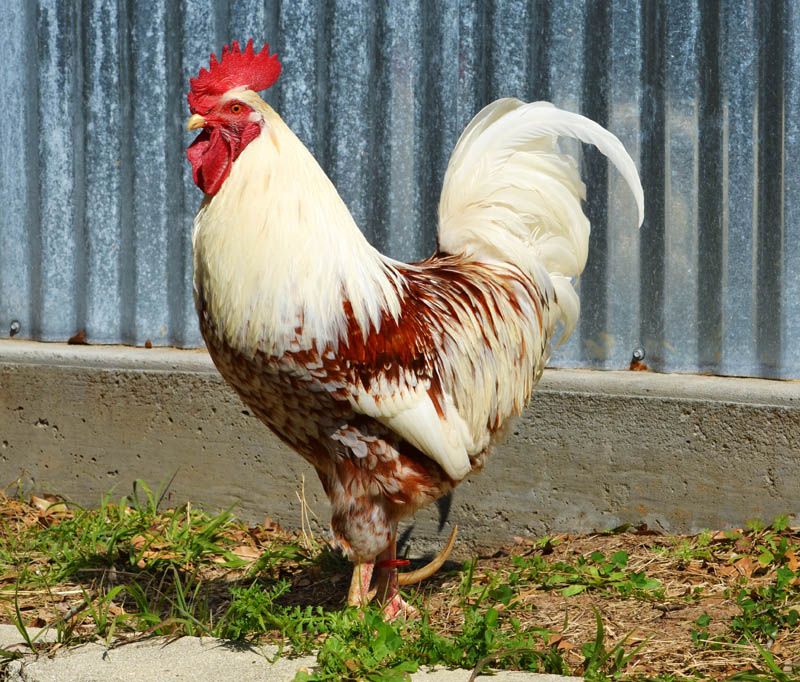 Greenfire Farms raises some of the rarest poultry breeds in the world; for more information about our breeding program, please visit:
*ATTENTION SOUTHERN CALIFORNIA USERS: The United States Postal Service will not accept shipments of poultry into or out of zip codes 90000-93599 due to the Virulent Newcastle Disease Regional Quarantine. Please do not bid if your zip code falls within this restriction, we will not be able to ship your order. Keep in mind that even if you do not live in the quarantine area your zip code may still be part of the Postal Service ban. Thank you for your cooperation.