12+ First-Hatch Hungarian Yellow Chicks
This auction is for 12+ Hungarian Yellow chicks from Spring Creek Heritage Farms. It will be for our 12+ first-hatch chicks to ensure strong stock.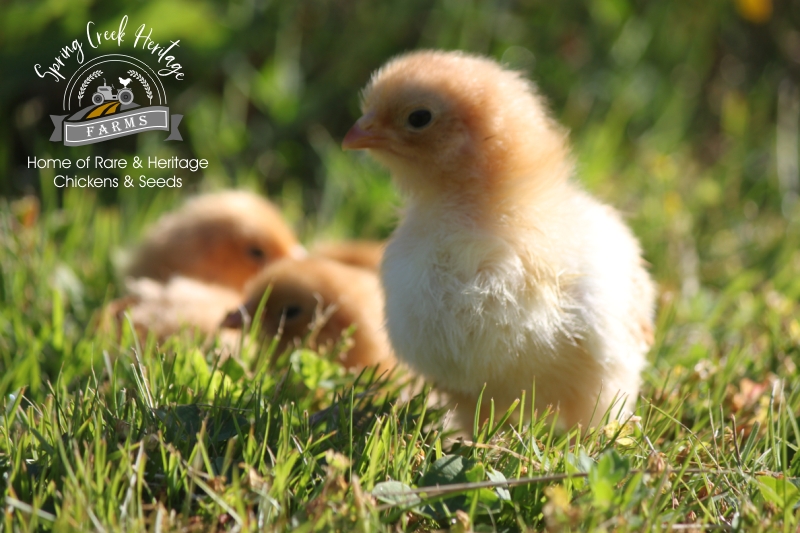 Our Hungarian Yellows are the perfect farmyard bird while also being worthy of the most prestigious chicken collections. These lines are pure Hungarian Yellows. This has been confirmed through genotyping. The grandparents of this flock were sent back to Hungary in order to complete their collection of national treasures. One of the few purebred examples left in the world today. These golden birds are rarely found outside their native country and limited to only one known nucleus breeding flock in the USA.

These are true farm birds and can regularly be found among our varieties of apple trees actively hunting and foraging. In our State inspection, the veterinarian commented on the stunning golden coloring of the Hungarian Yellow.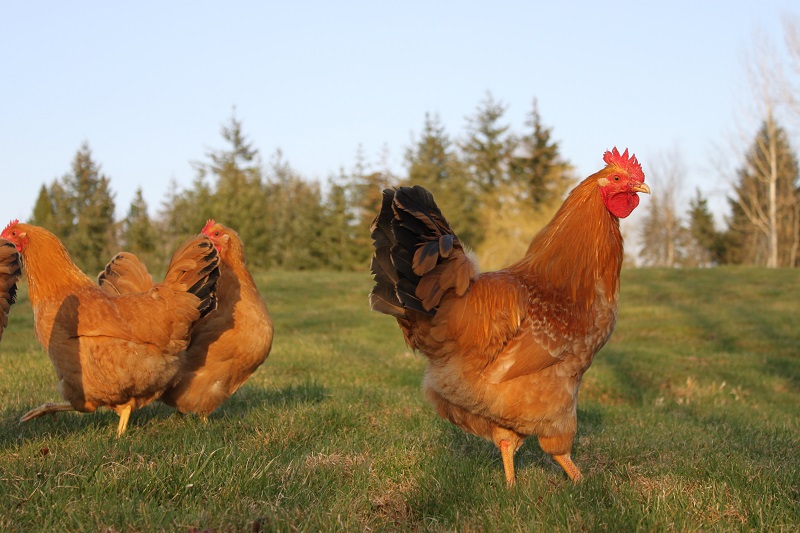 In the 1930's, the Hungarian Yellows were considered a top tier dual purpose bird given their fine textured meat and solid egg production while at the same time being easy on your feed bill, especially if raised on pasture.
Right away you will notice that you have nothing like this at your farm. The way they call to one another is different than modern fowl or hybrids. With a touch of their shanks you will notice more of a sandpaper texture than scales. Their quick wit and the rich golden coloring keeps them safe from predators while roaming dry grass prairies. Their light frame and watchful eyes are a critical aspect of their survival. In our experience, they have shown no aggression towards their keepers but larger flocks of cockerels raised at different stages should be kept separate once they have bonded with their hens.

This bird has been preserved by Dr. Roy D. Crawford who was a longtime University of Saskatchewan poultry scientist well known in his field for his discovery of a mutated gene that caused epileptic seizures in chickens and helped guide research into the seizures suffered by many humans.¹ He was also an editor and contributor to numerous poultry publications but primarily known for his advancements in poultry genetics and preservation throughout his career. Without Dr. Crawford, the Hungarian Yellow may not have survived at all. A few decades ago, hatching eggs from this particular lineage were sent by Dr. Crawford to Hungary in order to assist in the preservation of one of two breeds which Hungary considers a national treasure. If you want to know more about the amazing preservation story of the Hungarian Yellows by Dr. Crawford, here is a link to an article about it:
Scientist saves eggs that save chickens | The Western Producer
We love the Hungarian Yellow in our collection due to its rarity and the nearly lost genetics that have survived war, pandemics, several great depressions and yet the commitment of scientists, researchers and farmers have left a legacy for the next generation through animal science and good husbandry. If you are a true preservationist, this is your bird. We are hoping for some of the best breeders to step forward in our attempts to build the numbers rather than flipping chicks. We are looking for transparent and honest people who will work hard without diluting the gene pool with unrelated genetics. I truly believe that we can revive this rare breed with as little as 3 or 4 other diligent farms.

Until recently, the Hungarian Yellow primarily were within private collections of gene banks, poultry researchers and geneticists. Very few were available outside of their native country. Fortunately we were able to acquire and import one of the last known larger flocks existing outside of Hungary. We are making a few more available this year to breeders who are interested in preservation and genetics.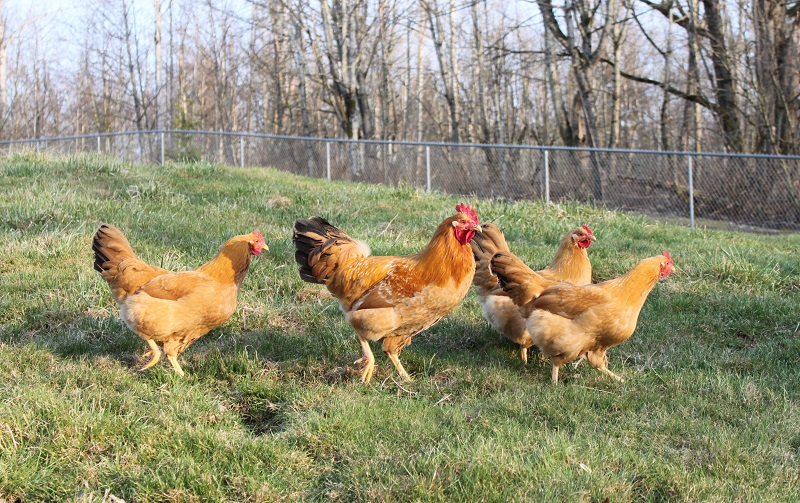 This auction is subject to our terms and conditions found on our website. Shipping and handling cost is $60.00. Shipping is only available within the Continental USA.
We practice bio security to provide our customers with healthy and happy birds. We do not have visitors to the farm. Unfortunately, shoes and vehicle tires are a pathway for contamination. We have worked extremely hard and value our flocks as part of our extended family. We raise hundreds of birds on pasture per year and select breeders from those flocks. Our grandparent breeders are housed under cover to provide a bio secure setting to ensure that the health and genetics are not lost. They are situated in a spacious barn with multiple wood paneled stalls that have been retrofitted for natural light and fresh air. Our farm is tested with the National Poultry Improvement Program.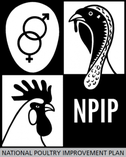 Please pay at auction end or the latest by Monday (April 3, 2023) morning so we can ship either April 3 or April 4, pending weather. 72-hour heat-pack will be included if necessary. You can send us a message if you have any questions.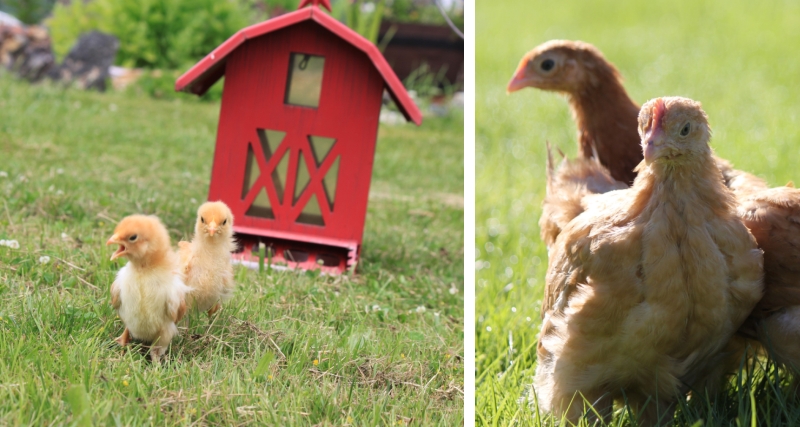 Thank you for helping us preserve for the future. Happy Bidding!
www.springcreekheritagefarms.com