12+ Light Sussex Chicks
This auction is for 12+ Light Sussex chicks from Spring Creek Heritage Farms. We specialize in poultry, seeds, as well as numerous old varieties of fruit trees.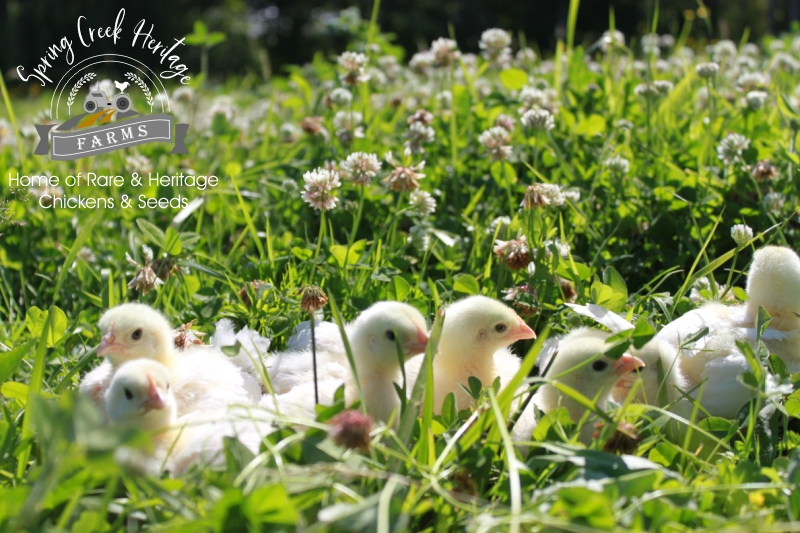 We are focused on the breeds that we raise. The Light Sussex chicks come from breeding stock that has been selected from large preservation flocks of birds. Our goal is to provide our customers with unique as well as hardy breeds of poultry. We maintain a larger pool of birds than most to slow inbreeding depression. Here is an opportunity to raise a pastoral rare breed of chicken that will thrive and be an asset to your farm and fun entertainment for your family.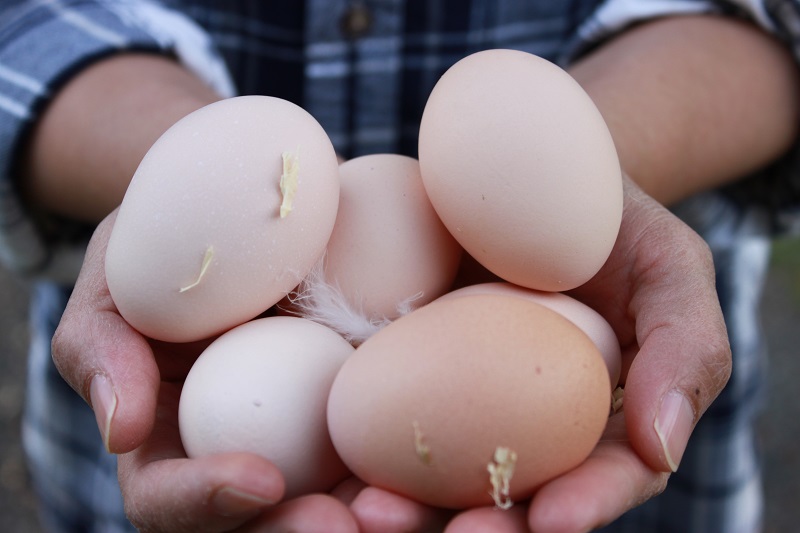 The traditional Light Sussex is an excellent choice as a barnyard chicken, a dual purpose breed or the fancy. The temperament of a Light Sussex male is cautious yet docile towards their human companions. We have had full grown males reach 11 pounds but have not specifically selected for growth in our flocks. The females can be excellent mothers when allowed to brood a clutch of eggs. Their robust stature sets them apart from other hatchery types and imported fowl. The deep and broad frame allows space internally to grow, the most important features of a healthy and resilient chicken. In a typical year the Light Sussex can produce approximately 200 tinted eggs per year. An excellent traditional heritage breed for any farmstead. A definite must have and a rarity to see a bird with this stature unless you grew up in the early 1900's. Our Light Sussex have stirred up some nostalgic emotions and have returned some customers to a better place in time reminiscing of their youth.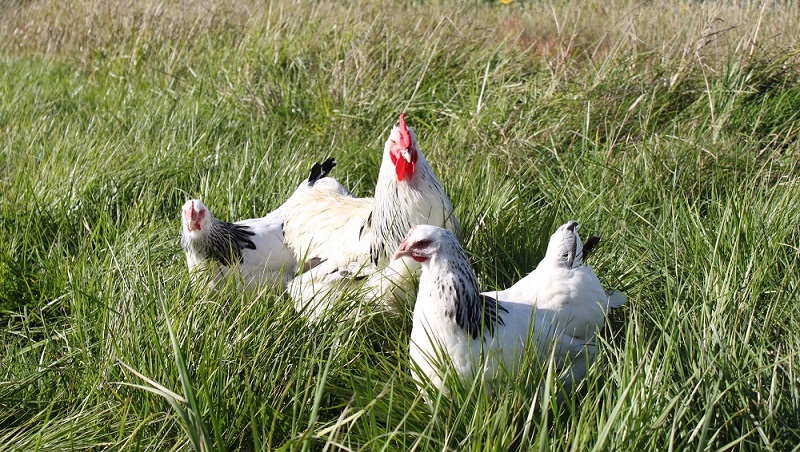 Click here to view a short video we have put together about the Light Sussex on our YouTube Channel.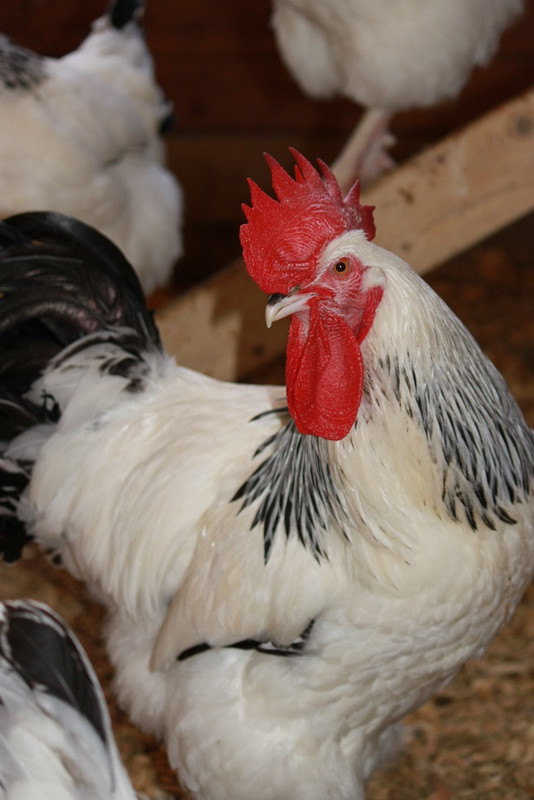 This auction is subject to our terms and conditions found on our website. Shipping and handling cost is $50.00. Shipping is only available within the Continental USA.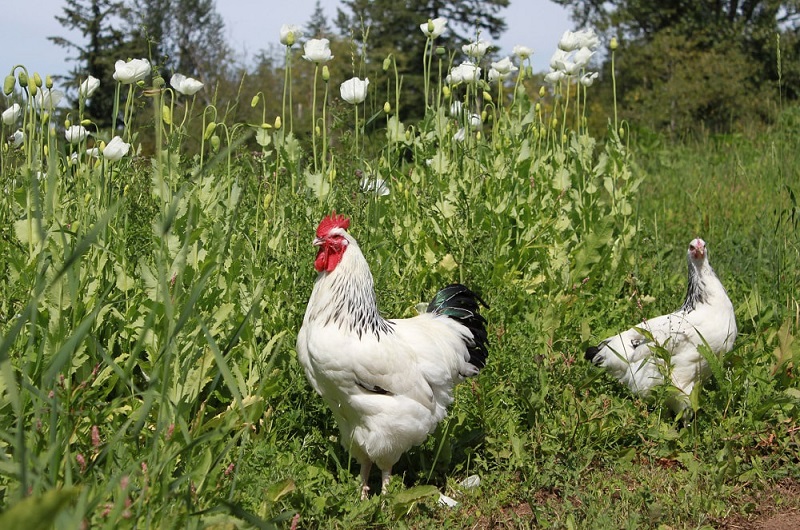 We practice biosecurity to provide our customers with healthy and happy birds. We do not have visitors to the farm. Unfortunately, shoes and vehicle tires are a pathway for contamination. We have worked extremely hard and value our flocks as part of our extended family. We raise hundreds of birds on pasture per year and select breeders from those flocks. Our grandparent breeders are housed under cover to provide a bio secure setting to ensure that the health and genetics are not lost. They are situated in a spacious barn with multiple wood paneled stalls that have been retrofitted for natural light and fresh air. Our farm is tested bi-annually with the National Poultry Improvement Program.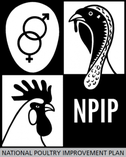 Please pay at auction end or by Tuesday (July 27, 2021) morning so we can ship the same day. You can send us a message if you have any questions.
Happy Bidding!
www.springcreekheritagefarms.com