The winner of this auction will receive 8 Lavender Wyandotte LF Day-Old Unsexed Chicks from Brinkhaven Acres
Chicks will be vaccinated for Marek's Disease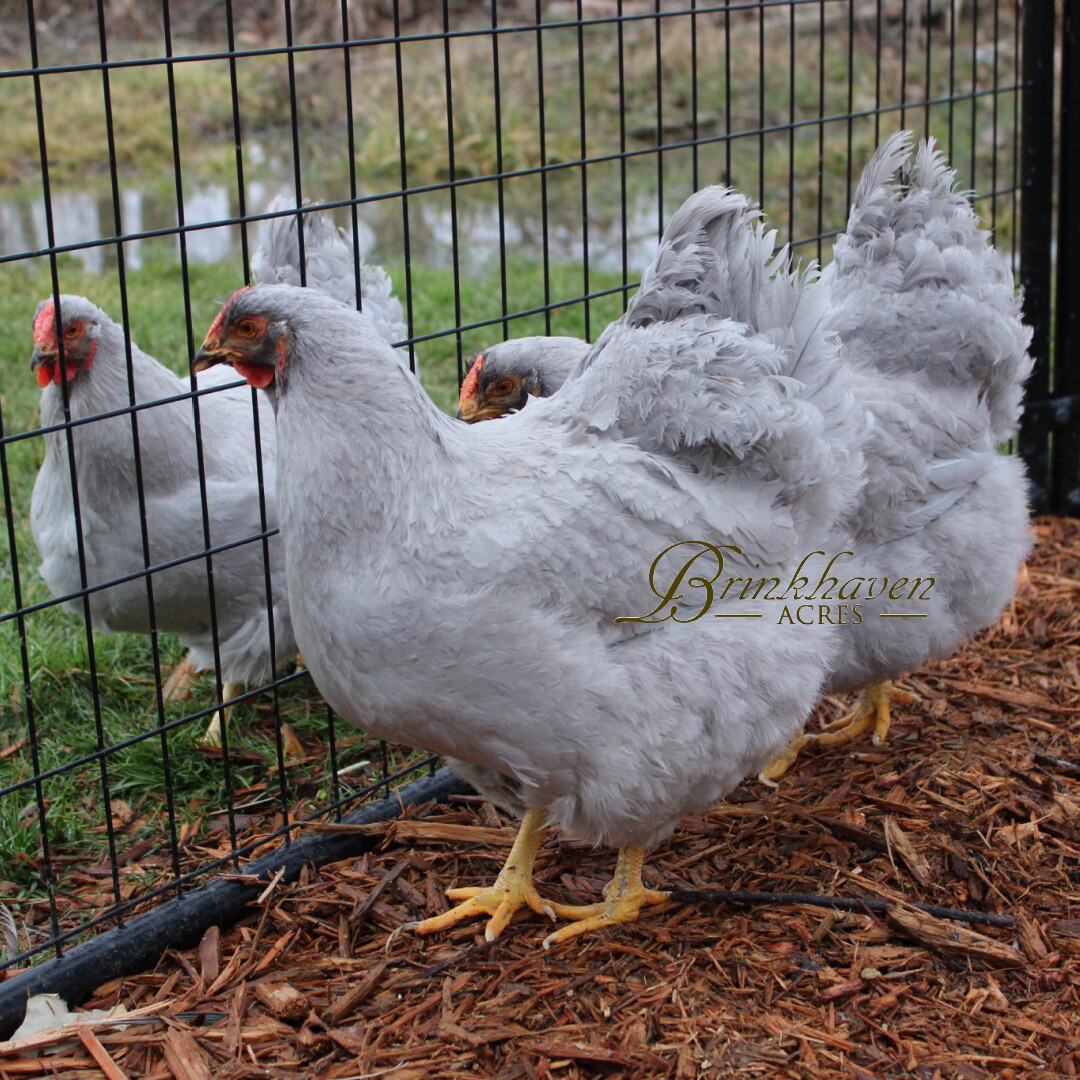 Our Lavender Wyandotte's are stunning and curious birds. Much time has been spent to stewarding this rare color of Wyandotte. These birds are a very nice size and type. To date, all chicks have hatched with beautiful yellow legs.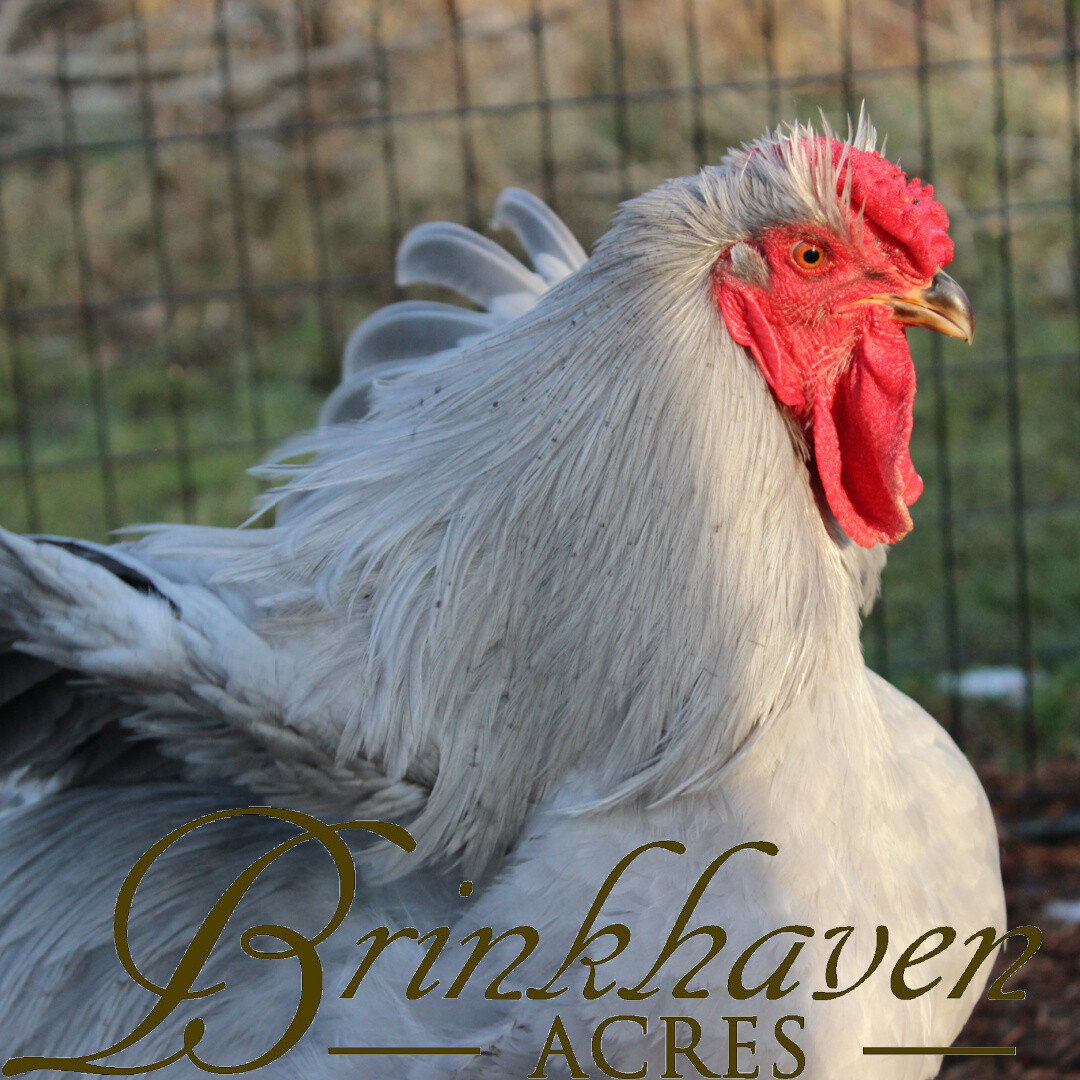 Please note that quality Wyandotte's take longer to mature, but are well worth the wait! It's typical for hens to start producing between 7-10 months of age. Wyandotte's shape and feather pattern are not fully developed until approximately 18 months. Our birds in the photos average between 12-24 months.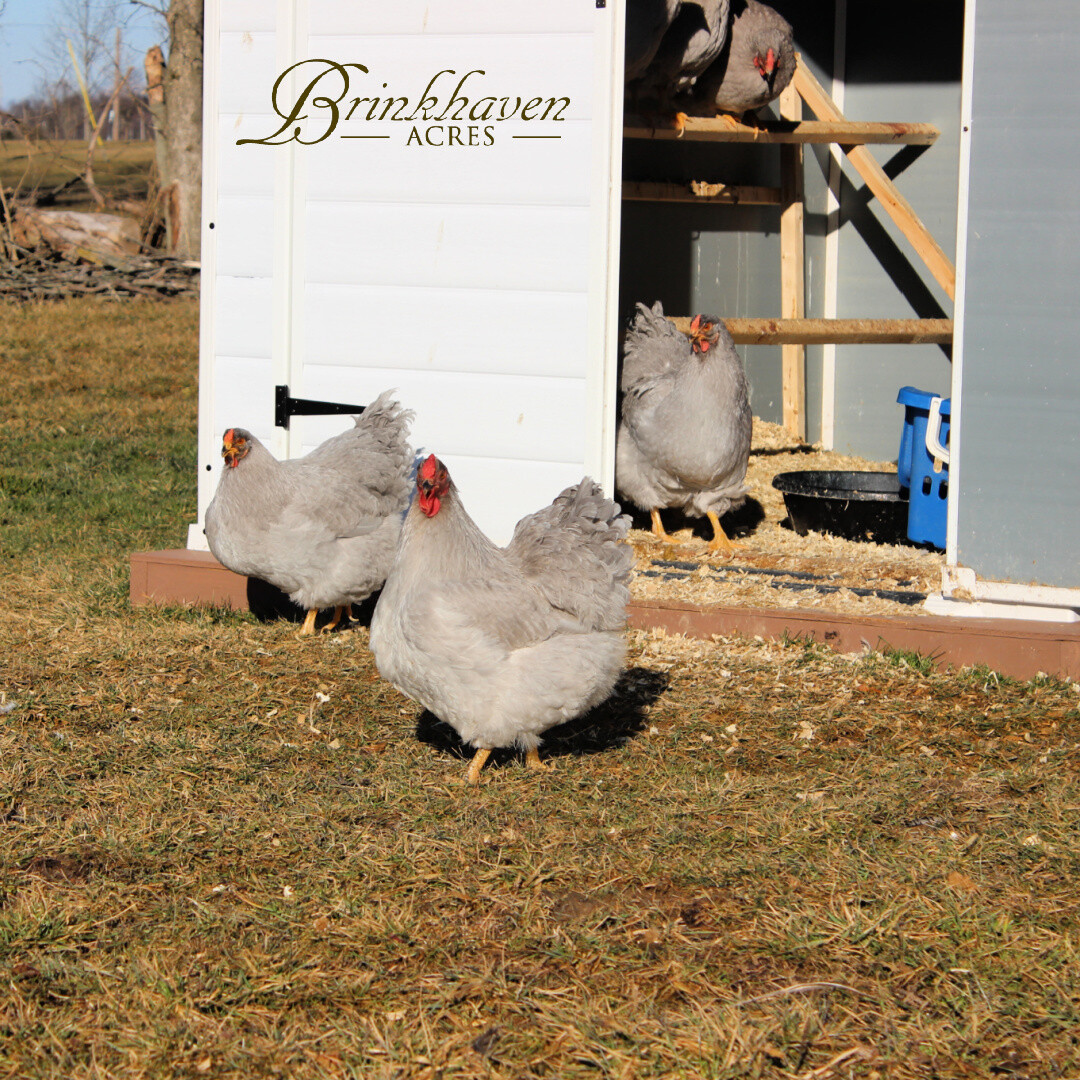 Serious bidders only, Payment is due at the end of the auction. Please message us with your phone number and email address so we can send you tracking details and have the Post Office Call you upon arrival. By bidding you agree to our Terms
Why Choose Brinkhaven Acres?
It is our goal to preserve large fowl Wyandottes for the future. At present date, we have one of the most complete collections of LF Wyandotte varieties, and remain focused on a strong breeding program resulting in superior stock for our customers. We hope you like what you see and look forward to sharing our passion with you.