*ATTENTION SOUTHERN CALIFORNIA USERS: Please see important notice below*
8 GREENFIRE FARMS LYONNAISE DAY-OLD CHICKS

The winner of this auction will receive 8 unsexed day-old Lyonnaise chicks. Lyonnaise are virtually unknown outside of their native France, and they are so rare that even in the erudite Aviculture Europe this fascinating chicken is listed under "Unknown Breeds."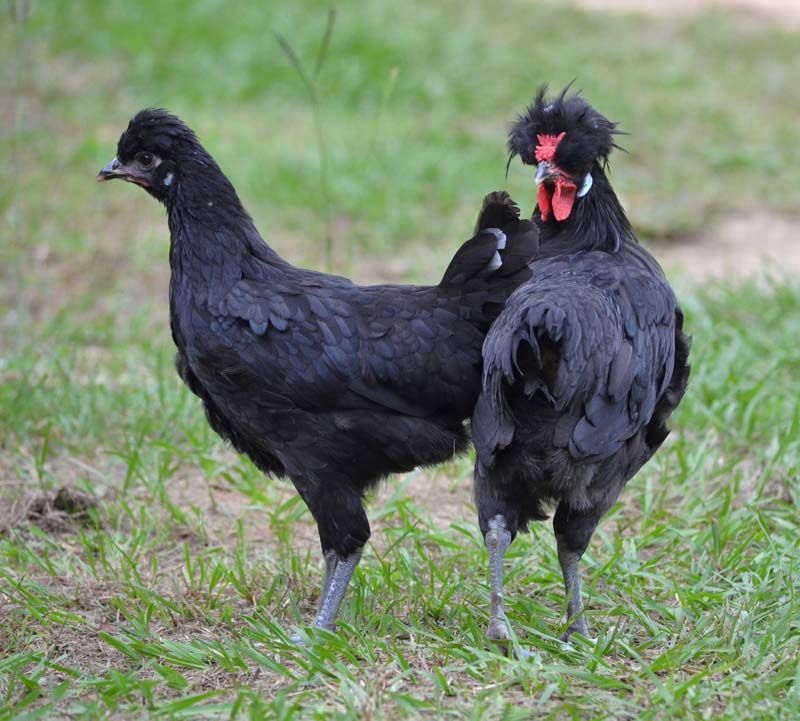 Lyonnaise were created by Monsieur Etienne Tamburini of Lyon, France, in the 1950s, and it was almost two decades before this mid-sized large fowl was formally recognized as a breed. The breed was intended as a table fowl, and it is known for its excellent white meat. The hens lay medium-sized white eggs.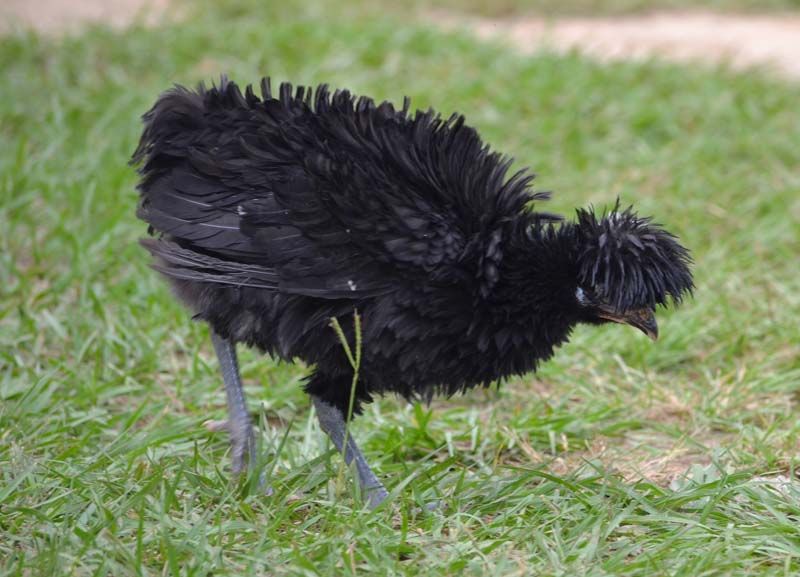 To obtain and import this rare breed Greenfire Farms sent our emissary to France, and after considerable effort we were able to find authentic Lyonnaise. We have imported two bloodlines of these birds, and the resulting chicks are very robust.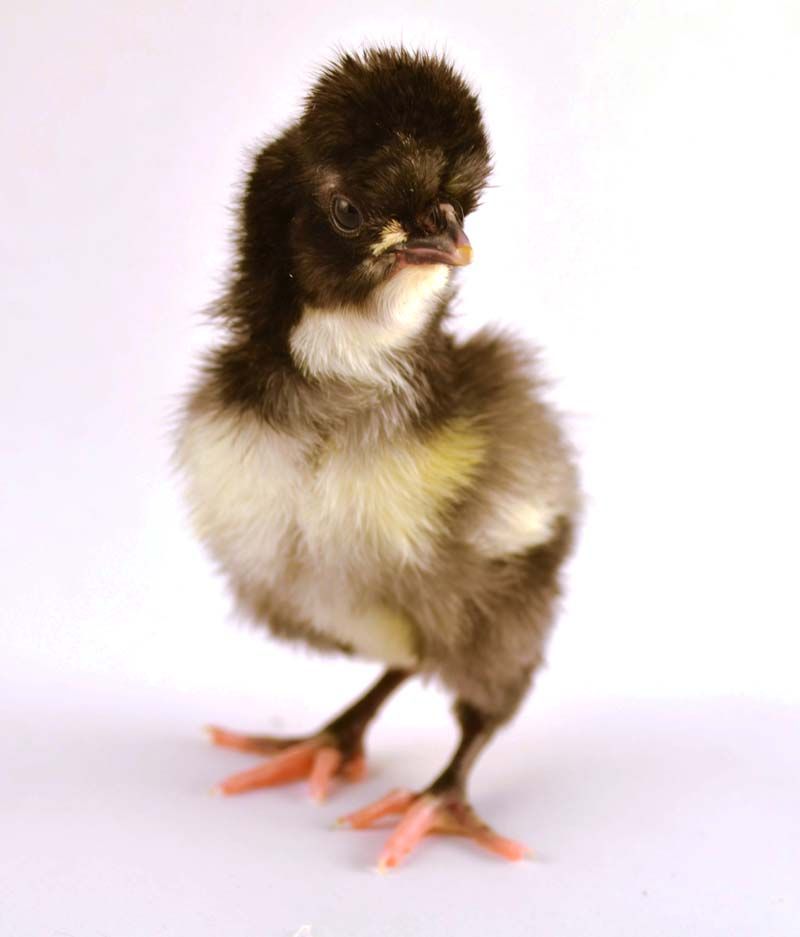 Lyonnaise seem to excel at free range living even in a predator-rich environment, and we have a Lyonnaise rooster that has been living wild on our farm for more than half year with no human support or protection, and he is active and exceedingly healthy.
There are two varieties of Lyonnaise –frizzled and flat feathered—and Greenfire Farms breeds both varieties. The chicks in this auction may be either type or both. Our stud is a frizzled rooster, so in all likelihood, the chicks you receive will at least carry the recessive gene for it.


The birds pictured on this auction represent the quality of the stock we are raising. The winner will receive 8 day-old chicks that will be vaccinated for Marek's. The winning bidder pays $35 shipping. We will ship USPS Overnight Express within 3 weeks after the close of this auction.
Greenfire Farms raises some of the rarest poultry breeds in the world; for more information about our breeding program, please visit:
*ATTENTION SOUTHERN CALIFORNIA USERS: The United States Postal Service will not accept shipments of poultry into or out of zip codes 90000-93599 due to the Virulent Newcastle Disease Regional Quarantine. Please do not bid if your zip code falls within this restriction, we will not be able to ship your order. Keep in mind that even if you do not live in the quarantine area your zip code may still be part of the Postal Service ban. Thank you for your cooperation.