I Love Leftover Chicken
Leftovers are so useful for so many things! But, right now we have a few extras and more ready to hatch. Looking to find a good home for this extra helping of beautiful rare breeds. There could be Swedish Flowers, Legbars, Bresse, Ayam Cemani, Light Sussex and many others that we raise, several of the breeds we keep are not listed on our website. If you are lucky there might even be one of our new imports.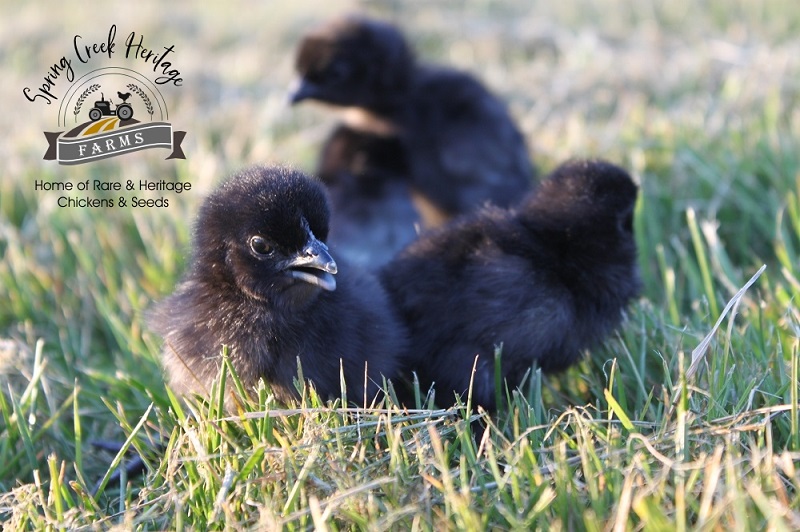 This auction is for 10 chicks. There is no set reserve bid. These should be about 50/50 male female ratio as is usual with hatching percentages.
We guarantee that you will get at least two different egg colors from the breeds you receive.


This auction is subject to our terms and conditions found on our website. Shipping and handling cost is $50.00. Shipping is only available within the Continental USA.
We have been shipping chicks with USPS Express since these days, Express takes 2 days and Priority takes even longer. In a perfect world, we will ship everything overnight but the USPS can't always accommodate quick turn around time. We don't charge extra to ship Express. We just do it since it's the right thing to do due to the shipping delays during these times.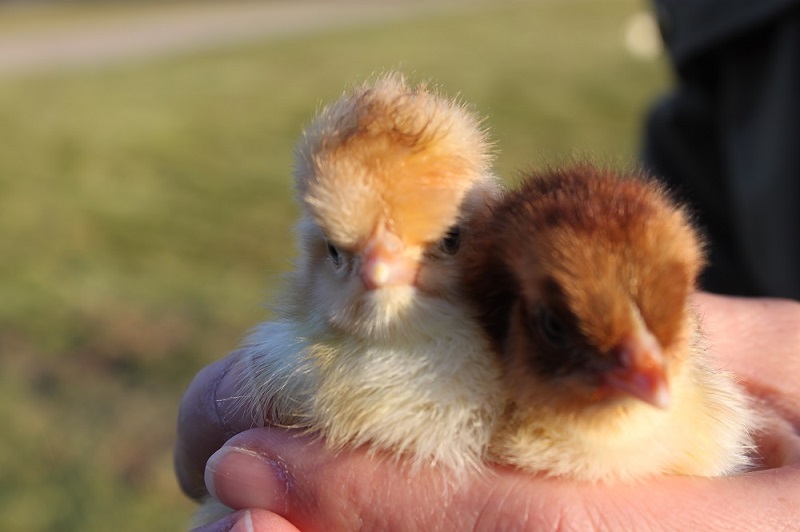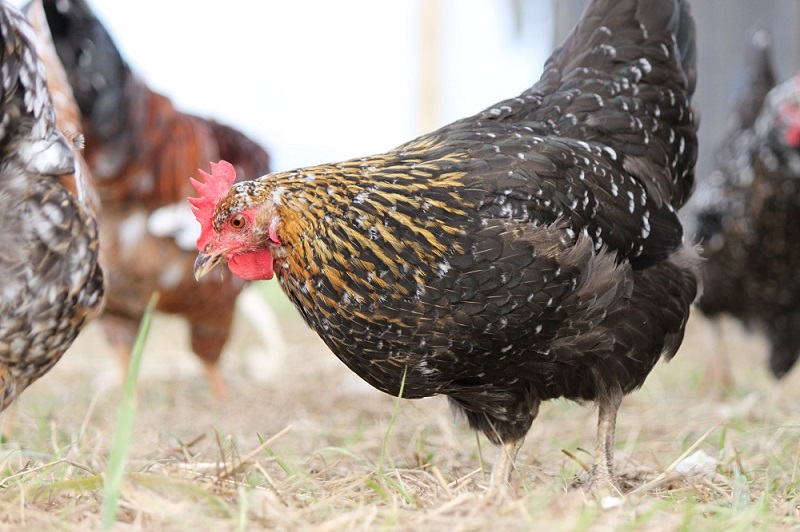 Here at Spring Creek Heritage Farms, we specialize in poultry, seeds, as well as numerous old varieties of fruit trees. The auction winner will also receive free surprise seeds to be shipped with the chicks.

We are focused on the breeds that we raise. The chicks come from breeding stock that has been selected from large preservation flocks of birds. Our goal is to provide our customers with unique as well as hardy breeds of poultry. We maintain a larger pool of birds than most to slow inbreeding depression. Here is an opportunity to raise pastoral rare breeds of chicken that will thrive and be an asset to your farm and fun entertainment for your family.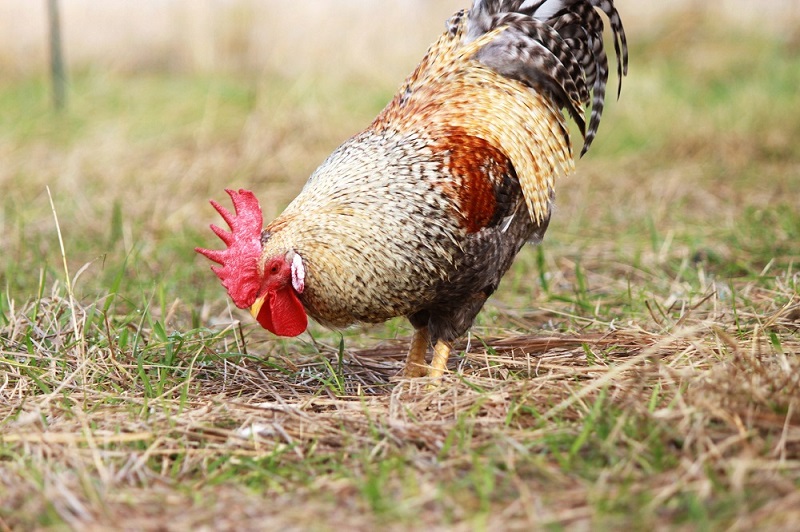 We practice biosecurity to provide our customers with healthy and happy birds. We do not have visitors to the farm. Unfortunately, shoes and vehicle tires are a pathway for contamination. We have worked extremely hard and value our flocks as part of our extended family. We raise hundreds of birds on pasture per year and select breeders from those flocks. Our grandparent breeders are housed under cover to provide a bio secure setting to ensure that the health and genetics are not lost. They are situated in a spacious barn with multiple wood paneled stalls that have been retrofitted for natural light and fresh air. Our farm is tested bi-annually with the National Poultry Improvement Program.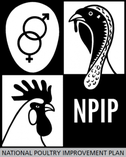 Please pay at auction end or by Tuesday (August 4, 2020) so we can ship before 4:00 pm the same day. You can send us a message if you have any questions.
Happy Bidding!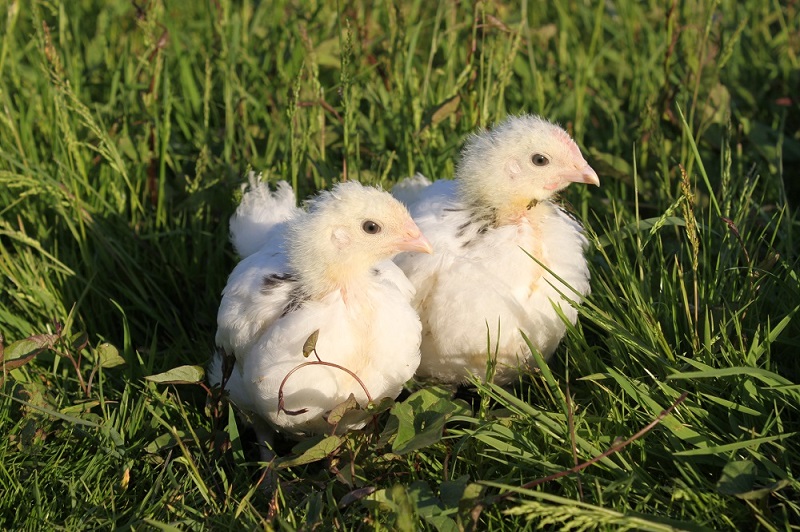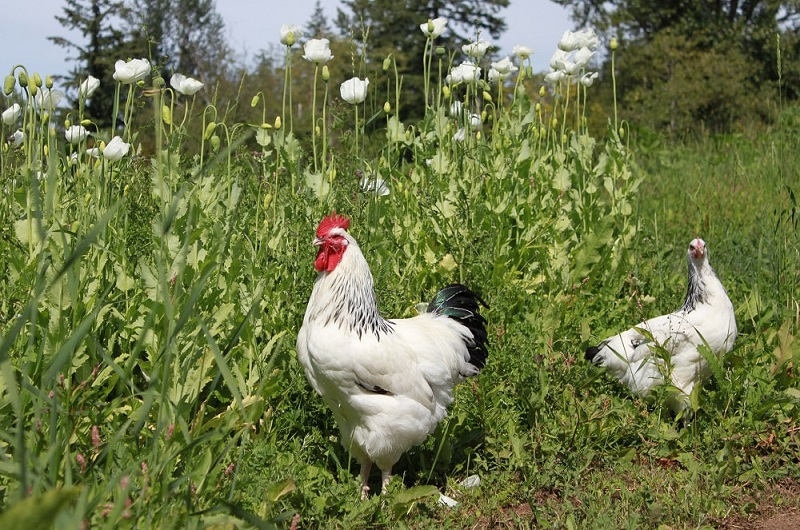 www.springcreekheritagefarms.com