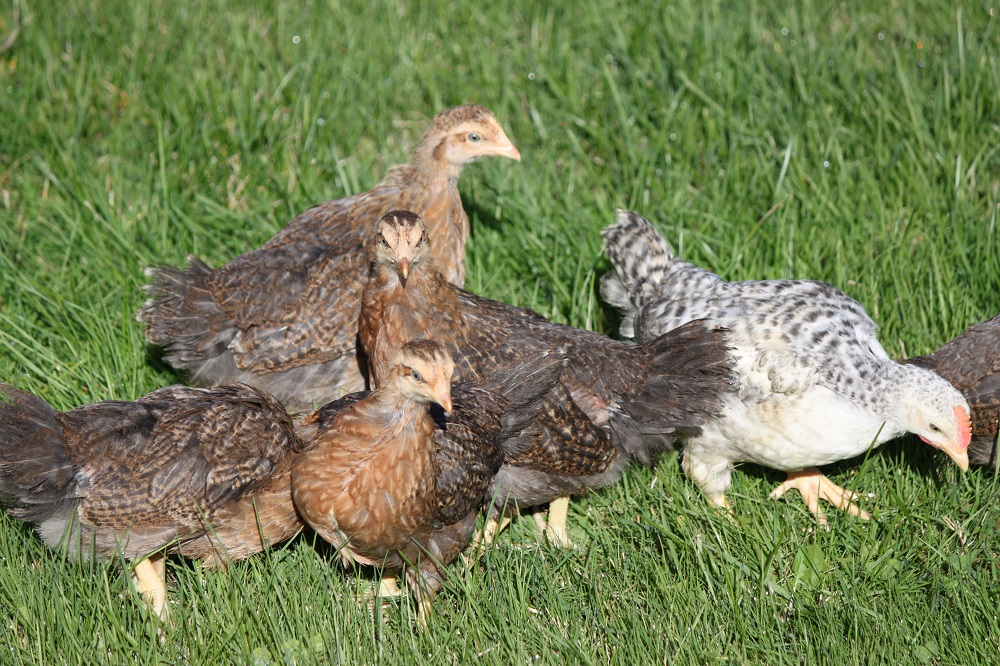 This now famous bird by Gerd Roth has been memorialized as it made its way into the homes and hearts of poultry fanciers since its 2013 debut.
Our birds originate from a farm known for its work with poultry genetics and large heritage breeding programs as well as its sincere love for the birds.
We were lucky enough to visit first hand and select our breeders from a large flock that had been raised on pasture in Canada.
We really appreciate how these birds have their natural instincts in tact. They have almost an immediate response to forage as soon as they reach the chicken tractors. We find them calm but wary of new faces and sounds yet gentle enough to sit on your lap. The roosters show no aggression towards their keepers or children. These birds are the progeny of European, American, and Canadian imports.
The lucky winner of this auction will receive 6 female pullets and one silver cockerel to advance their Bielefelder gene pool.
These birds have not been exposed to older poultry and have been raised indoors other than for the photo shoot.
They have not been vaccinated for Mareks.
They have been tested for PT and AI.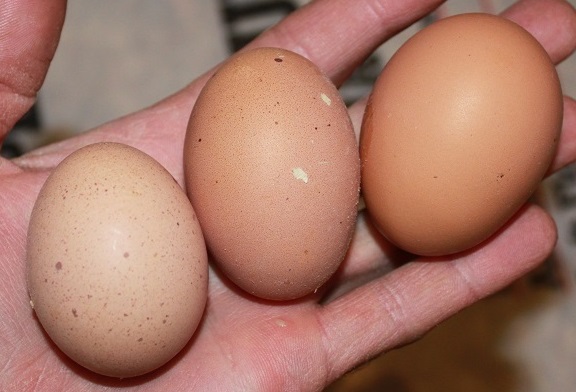 For more information on our Bielefelder, please visit our website at www.springcreekheritagefarms.com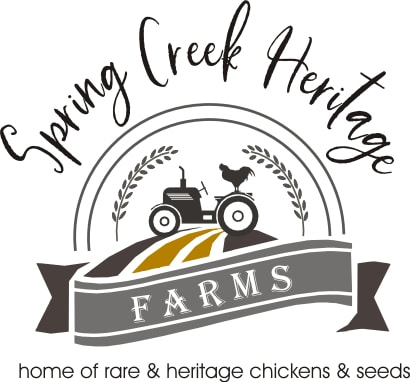 ---
On Oct. 09, 2018 11:58:26, the following description has been added:

The winner of this auction will abide by our Terms and Conditions found on our website. Thank you and happy bidding!